New Zealand's largest retailer is slimming down its head office in an effort to save $20 million a year.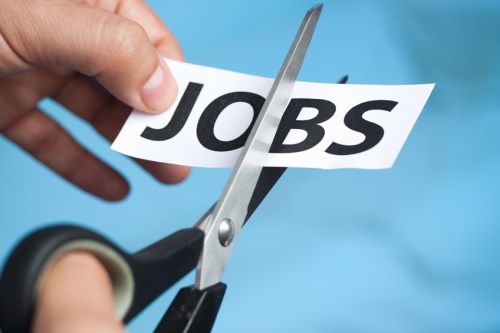 New Zealand's largest retailer has confirmed plans to cut an estimated 130 head office jobs as it pushes towards a slimmer structure and savings of up to $20 million a year.
"At this stage, we are anticipating a net reduction of around 130 roles and we will be doing everything we can to support our team members during this time," said Warehouse Group chief executive Nick Grayston.
"Discussions with team members are ongoing with a view to supporting those who are impacted through a redeployment process," he added.
Around 1,000 people work at Warehouse's Auckland head office and job cuts have been on the cards since January, when the company announced it would be moving to a new operational structure.
Those changes included combining the leadership of The Warehouse and Warehouse Stationery, and Noel Leeming with Torpedo7 – once that process is finished, Grayston expects to know the exact figure of job losses.
The expected cuts represent just 1.1 per cent of Warehouse Group's entire workforce but Grayston said annual savings were projected to be between $15 million and $20m after a one-off restructuring cost of between $10 million and $13 million.
Last night, the Warehouse Group was a runaway winner at the NZ HR Awards, winning awards for corporate social responsibility, talent development and management, and HR technology.
Julie Simpson, the organisation's head of employment relations, was also recognised as the HR Specialist of the Year and HR Person of the Year.