The software giant says the initiative will make it easier for people on the autism spectrum to secure qualified employment within the company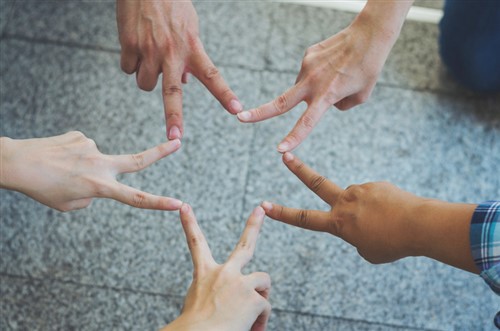 A global employer has expanded one of its award-winning initiatives into New Zealand this week, with the aim of helping individuals on the autism spectrum secure qualified employment within the company.
Local and international leaders from SAP were attending the HR Connect conference in Auckland when they officially announced the New Zealand launch of its Autism at Work program.
"By embracing differences, we help spark innovation – while challenging assumptions and inspiring change," said Anka Wittenberg, chief diversity officer at SAP SE, the firm's German division.
"Those on the autism spectrum for example, add enormous value with their high-levels of attention to detail in software development and testing, and data analysis as well as other roles in our company such as customer support and marketing."
First introduced in 2013, the program currently includes over 120 colleagues in 22 different positions across 10 countries including Australia, Brazil, Canada, China, India, Ireland and the United States.
"It's fantastic that this award-winning program continues to expand with the SAP New Zealand launch," said Wittenberg. "This will enable the market to not only drive change within New Zealand, with the launch of the program here, our intent is to drive greater employment across all sectors and industries."
As the 11th country to actively integrate people with autism into the workforce, SAP New Zealand will be supported locally by the DXC Dandelion Program, Life Without Barriers and JobLife Employment.
"People with a disability who find sustainable employment benefit from greater independence, increased self-confidence and a number of other positive impacts such as improved overall well-being and social participation," said Claire Robbs, chief executive of Life Without Barriers.
Currently, SAP has a corporate goal to create meaningful opportunities for 650 colleagues on the autism spectrum. Interested candidates and organisations are encouraged to contact SAP New Zealand for more information.