The deal means that for a 40-hour week that's an extra $80 per week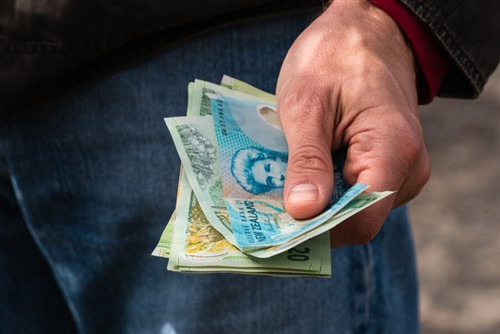 Bunnings New Zealand has announced it has offered the Living Wage ($20.55) for its staff, which union members will vote on over coming weeks.
The deal lifts base rates by $2 per hour, meaning that for a 40-hour week of work that's an extra $80 per week.
The announcement follows Smith City who recently committed to paying a Living Wage to their 591 workers by October this year.
Jacqui Coombes, Bunnings HR director, said the company initiated the current wage offer to provide market-leading entitlements and are pleased to be in a position to begin consulting with their team.
She added that the company had recently increased paid parental leave to 12 weeks, and doubled leave for the non-primary carer to two weeks.
The pay rise for Bunnings' workers comes off the back of First Union's "Worth It" living wage campaign.
The campaign calls on employers in the retail industry to pay workers a Living Wage of $20.55 an hour, give workers enough hours to live on, and ensure that as the minimum wage increases, so too do existing pay rates relative to this.
First Union retail, finance and commerce division secretary Tali Williams said the Bunnings deal sets a new precedent for other retail companies.
"This is a massive victory for retail workers in New Zealand. No longer will they accept being paid low wages," said Williams.
"Bunnings has set a new bar for what retail workers deserve to be paid."
Williams added the agreement aligns with every notion of the Worth It campaign which seeks to lift some of the lowest pay rates in New Zealand.
She said a "big thank you" was in order to members who were involved in negotiations and to those who persevered until the deal was struck.
"It's a major win, these 4000-odd workers are worth it and today validates that."
In June, the Minister of State Services Chris Hipkins announced that all employees in the core public service will receive an hourly rate of at least the 2018 Living Wage.
The new rate (annualised equivalent of $42,744) includes full-time, part-time and casual employees and will be implemented by a one-off adjustment in pay with effect by 1 September 2018.
Related stories:
Employer rejects paying staff the Living Wage
How HR can prepare for the wage hike