The increase is planned for the later this year but critics claim the pay scheme can actually put jobs at risk.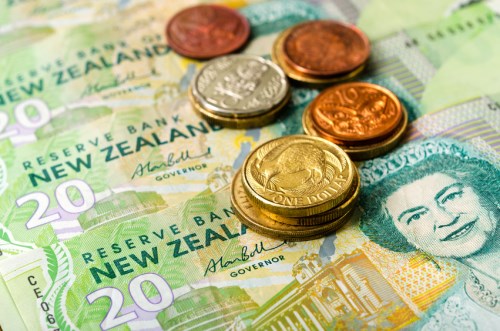 The living wage is set to rise by 40 cents later this year as fair pay advocates plan to push the figure past $20 for the first time – but not everyone is welcoming the update.
Jordan Williams, executive director of the New Zealand Taxpayers' Union, has already criticised the move, claiming any calculations are "politically subjective" and can easily lead to job losses.
"Contrary to intentions, living wage policies actually hurt the very people they seek to help," said Williams, before pointing to an NZTU report which found 17 parking wardens lost their jobs at the Wellington City Council as a result of its living wage policy.
The council has been paying its own staff a living wage since 2013 and recently brought its parking services in-house, meaning wardens were entitled to more pay. However, Williams claims they were soon out of a job as higher-skilled candidates were attracted to the well-paid positions.
"Minimum wage applicants do not get a shot against better-qualified candidates attracted by the higher wages," he said. "So much for the poverty alleviation and reduced unemployment."
Others, however, have defended the living wage and one leading budget advisor has suggested the problem actually lies with the minimum wage.
"I strongly believe we need to not have a minimum wage," said Darryl Evans, chief executive of the Mangere Budgeting Service. "We need to drop the minimum wage and pay people what they are worth."
As of 1 July 2017, the official New Zealand living wage will sit at $20.20 per hour – the figure, determined by the Living Wage Movement Aotearoa, represents the amount needed to provide workers and their families with the basic necessities of life while also enabling them to participate in society.
Annie Newman, national convenor of the advocacy group, acknowledges that some organisations may face difficulties when implementing the living wage but says employers shouldn't shy away from the challenge.
"There are some sectors which are really highly competitive and this is an enormously difficult thing to do," she told HRM. "We know that that's a big ask and it means constructing a model for how you're going to run your business very carefully."
Despite the challenges, Newman says 64 employers across New Zealand now ensure all of their employees – including contractors – are paid a living wage.
"It shows you can thrive as a business and pay your workers a decent wage in New Zealand," she said.
Recent stories: