The mayor of one North Island city plans to recommend the pay scheme at a council meeting tomorrow.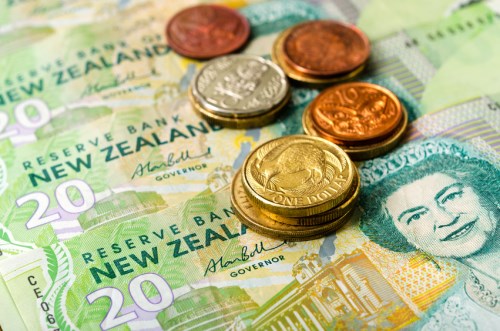 The Living Wage Movement has earned its latest political backer after one North Island mayor said he plans to recommend the pay scheme at an upcoming council meeting.
Lower Hutt Mayor Ray Wallace says he will address the issue during tomorrow's Hutt City Council meeting where he will also ask the chief executive to investigate the pay scheme.
"Hutt City Council has always had a good reputation as a good employer and staff are valued for the work they do for the city," said Wallace.
However, Wallace revealed that while Hutt City Council backs the living wage "in principle", there are also some roadblocks preventing implementation.
"The issue for council has been recently we received legal advice that states a council can't pay the living wage unless it can prove under the Local Government Act that by doing so, it is the most cost effective way to provide the service," he said.
The cost of implementing the living wage for staff will cost approximately 0.33 per cent of Council's current spend which would require an additional $570,000 per annum in the budget.
Wallace said the council is currently receiving further advice on the issue and will also consult on paying the living wage at this year's proposed Annual Plan consultation.
Annie Newman, national convenor for the Living Wage Movement, said she hopes all councils will eventually come on board to offer their employees fair pay.
"One of our hopes for the future is that we manage to succeed in getting all councils and central government paying both their directly paid workers and their contracted workers a living wage," she told HRM.
"That means nobody being paid out of the public purse is being paid less than the amount that it costs to actually survive and get by."
Recent stories:
Kiwi firm to pay $55K over safety failure