Forgot to book yourself a costume for the office Halloween party? Here are a few ideas that might go down a scream!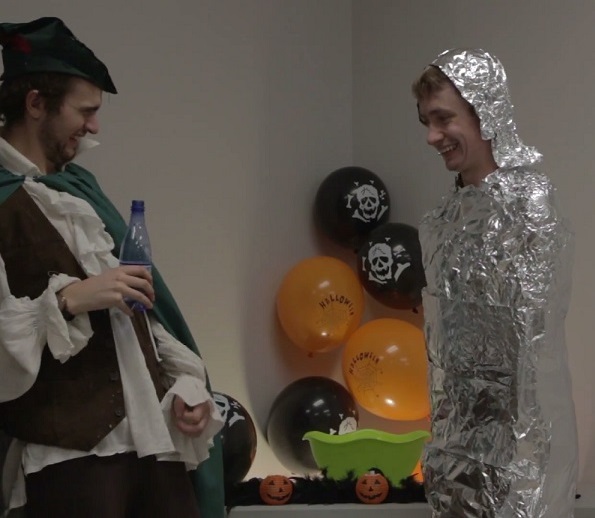 Office Halloween partys are gaining in popularity across the country, but what happens if you've forgotten to book yourself a costume?
Don't fret, Huffington Post dug out several last-minute costume ideas that might go down a scream with your colleagues.

Scroll down to see the pictures.

1. A baked potato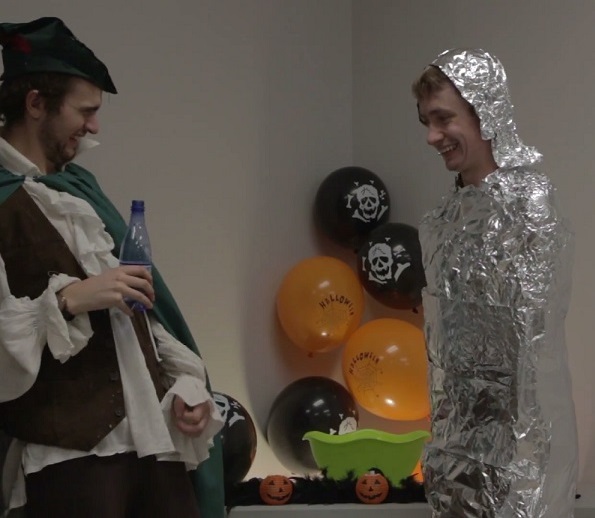 Wrap yourself in foil – simple!


2. Cat-Dog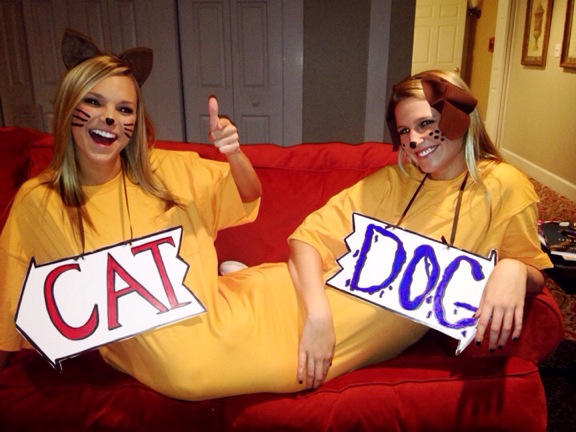 All you need is yellow T-Shirts, animal ears and some card to make the signs. Don't forget the other person!


3. Where's Wally?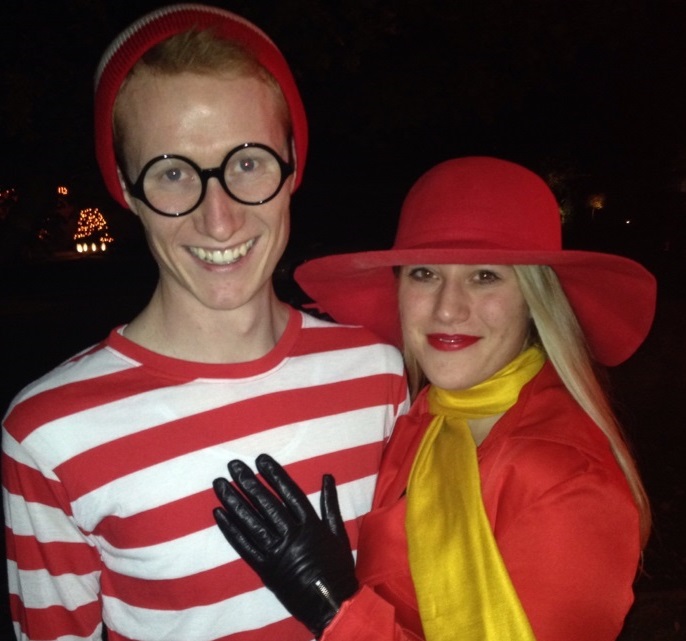 Dig out an old striped shirt, a woolly hat and a pair of specs. If you don't have the glasses to hand, draw or paint them on! If you want to take this one to the next level, spend the night hiding from your friends.


4. A stick figure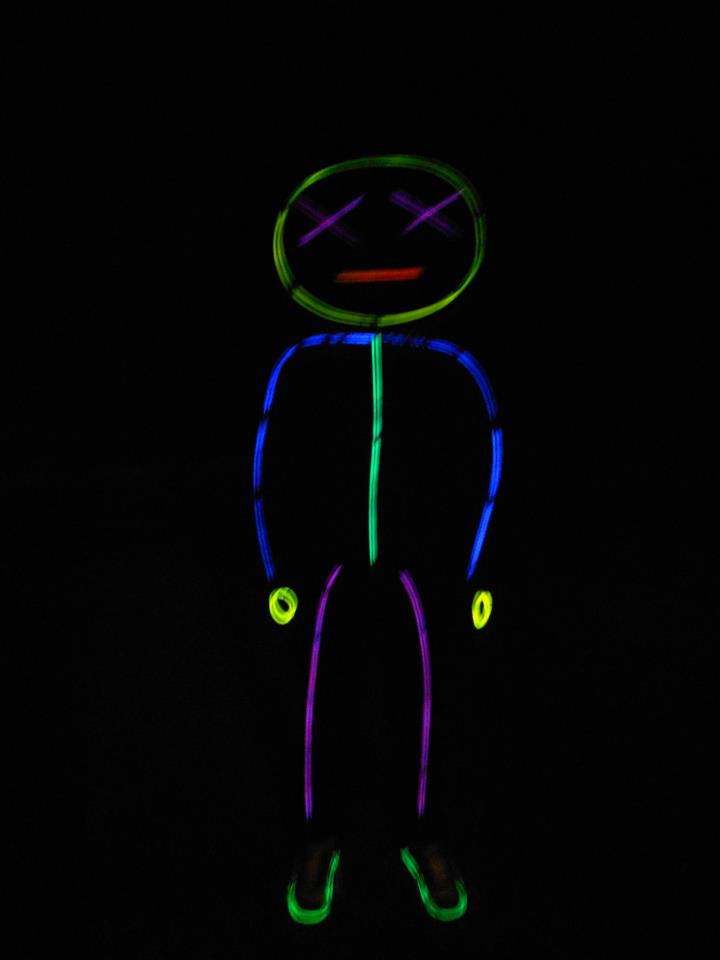 Buy a bundle of glowsticks and tape them onto a black outfit.


5. An Instagram filter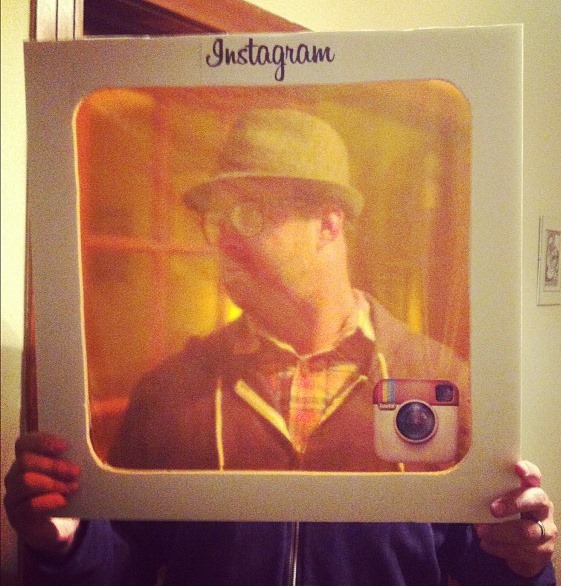 Spend the evening striking various poses behind a framed stretch of coloured film.

6. A weatherman having a bad day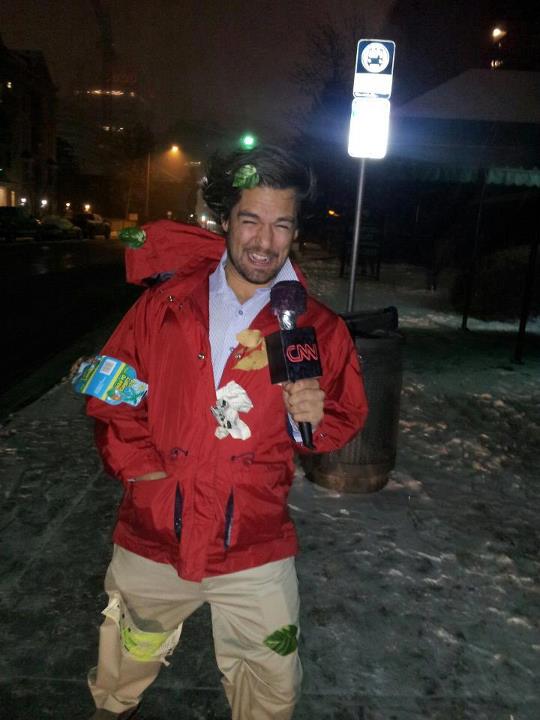 One of the easiest on the list: don a windbreaker, grab a microphone and tape some leaves and litter to yourself. Don't forget a messed up windswept hairdo!

7. A pair of dice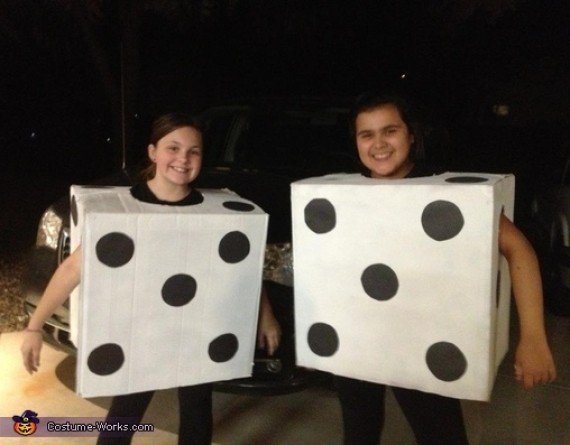 Throw on a box complete with black polka-dots.

8. Identity Thief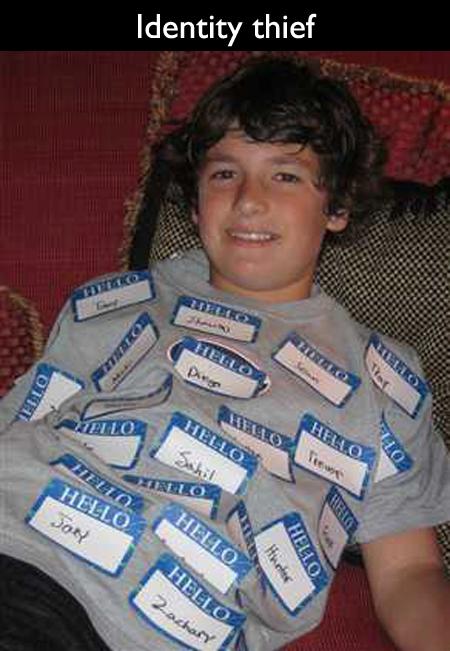 One for the lazier party-goers: cover yourself in nametags with your friends' names written over them.

9. The Ginger-Bread Man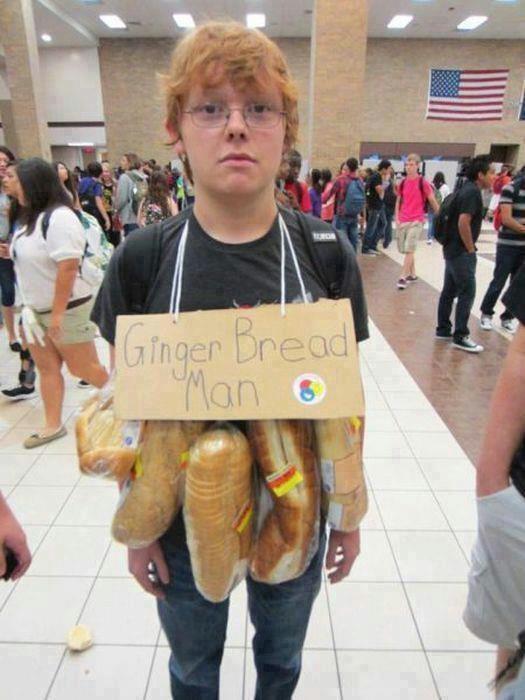 Calling all redheads: attach some bread to yourself complete with a sign or label (to clarify if your with evades your fellow party guests).

10. A Crayon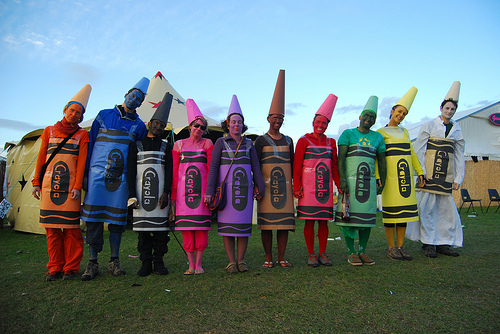 One of our favourites – paint your skin a colour of your choice, wear matching clothes and use coloured paper to wrap yourself up and make a pointed hat.

The original article can be found here.