Industry figures from some of New Zealand's most eminent organisations will be sharing case studies and offering advice at today's event.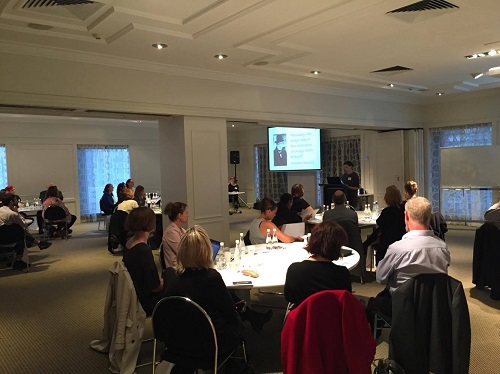 A leading industry event is currently underway at Auckland's Mercure Hotel where L&D professionals from some of New Zealand's most eminent firms will be offering advice to attendees.
Helen Hunt – organisational capability manager for Air New Zealand – held the first session of the day which focussed on developing reluctant learners.
Hunt, who has been with the airline since 2013, was instrumental in designing a new middle management development program – Mahi Rangatira – which is tailored to each participant.
"When I think about developing reluctant learners, it's not about labelling people as such but more about looking at them as a whole person," said Hunt.
"It's about understanding that what engages us is unique to each of us and we probably all feel reluctant to learn at some point – for a number of different reasons."
Greer Williams, national L&D manager at KiwiRail, held the second session and provided a case study into leadership development at the transport firm.
Williams' presentation will be followed by an informative panel on securing management buy-in for L&D programs, featuring senior figures from Tower Insurance, Vodafone NZ, Spectrum Care Trust and Farmers Trading Company.
Later this afternoon, Tony Roddan – rural fire training manager with the New Zealand Fire Service – will discuss how L&D professionals can achieve big results with a small budget.
The event also features a workshop on surviving LMS implementation, a session on managing business expectations, and an interactive discussion on calculating ROI.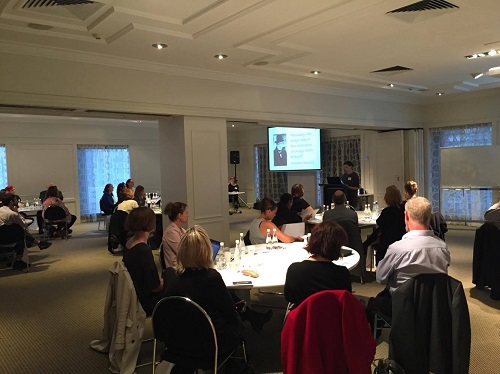 Helen Hunt takes inspiration from Winston Churchill, who once said; 'Personally, I am always ready to learn although do not always like to be taught.'

Recent stories:

Top firms under pressure to reveal CEO pay

$40K fine for Auckland employer

Does HR have a right to know when staff face criminal charges?