With only three days to go, you'll want to act now to save on your registration to the premier HR event on this year's calendar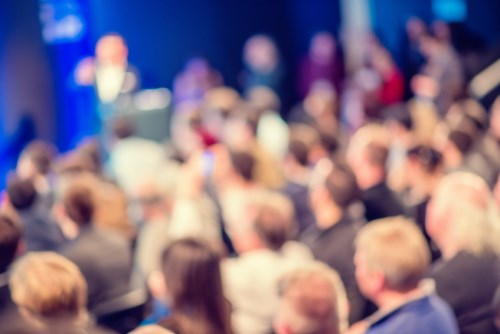 HR professionals thinking about their professional development this year have just three days left to save on registration for the National HR Summit New Zealand. The Super Saver promotion ends this Friday 25 May, offering savings upwards of $400 per person.
An exciting new keynote has just been announced – renowned mountaineer Peter Hillary, who will speak about "Climbing your own Everest". He'll share his 'Hillary formula', attributes including being focused on the goal, self-reliance, integrity and passion – all useful qualities that HR professionals can develop.
In a program that includes presentations, panel discussions and roundtables, HR professionals will be able to find out more about reinventing the performance review, growing strong leaders, the future of HR, workplace mental health and leading through change.
Speakers include the top HR leaders from organisations such as Fisher & Paykel Healthcare, Auckland Council, Air New Zealand, and Lion NZ, among others.
The latest program is available here.
The National HR Summit New Zealand is part of the award-winning National HR Summit series. It will be held at the Hilton Auckland on Tuesday 21 August. Super Saver and team discount tickets are available until this Friday 25 May.
For more information and to register visit www.hrsummit.com.au.