The political party has criticised New Zealand's new workplace safety laws as ineffective, insisting a desperate rethink is in order.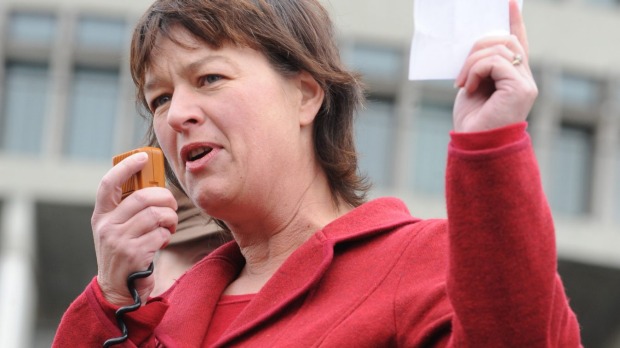 The Labour Party is calling for an urgent rethink of New Zealand's new workplace safety laws after it was revealed the recent legislation has had no impact on the number of employee deaths.
"It is disappointing that deaths at work haven't decreased since the new law was introduced and for the families and friends of those who perished, it is utterly devastating," says Labour's Associate Workplace Safety spokesperson Sue Moroney.
So far, a total of 43 employees have died at work in 2016 – the figure is already level with what it was at the same time last year.
"This is no time for excuses and downplaying of the impact of deaths at work – it is time for the government to ask some serious questions about what is needed to improve safety at work," says Moroney.
Agriculture continues to be the sector with the largest number of deaths since law change in April, representing 44 per cent of all fatalities recorded between May and the end of September.
Hamilton-based Moroney said the figure should compel the government to rethink its approach to agricultural safety and rescind the exemption previously offered to smaller workplaces.
"Their contention that some of the deaths happen on small blocks further highlights the absurdity of the decision to exclude those on small workplaces from the law," she stressed. "We always said that the agriculture sector should never have been exempted from the regulations."
Moroney also criticised Federated Farmers, saying it was wrong of them to claim their death rate is driven by recreational deaths.
"Worksafe only records those that occurred while people were working," she noted.
Recent stories:
Inside NZ's "most improved" workplace
'Turn your employee's work into a winnable game'
Kiwi bosses care more than Aussie counterparts