A survey of New Zealand and Australian employers revealed the vast majority have been influenced by an employee's age.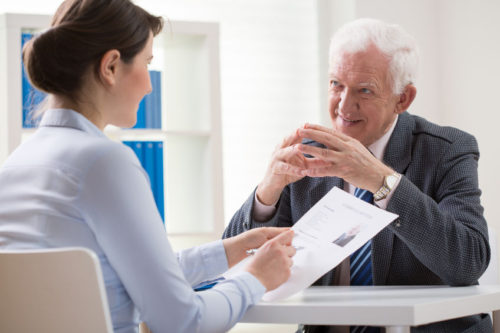 A new study has found that age bias is alive in well and Kiwi workplaces after more than 70 per cent of employers said employee age can be a mitigating factor in talent management decisions.
More than 1,500 employers took part in the Trans-Tasman research with 11 per cent admitting employee age impacts what works for them in talent management terms – another 60 per cent said age is sometimes a factor.
"Age bias can work against employees of any age," says Jason Walker, MD of Hays New Zealand, the recruitment firm that conducted the study.
"An employee can be viewed as too young, too old or too close to parenting age by some employers, which impacts the talent management decisions they make."
According to Walker, impacted decisions could range from promotional opportunities and development programs through to leadership positions and succession planning.
"For instance, one manager may unconsciously question an older worker's energy, innovation and long-term commitment, while another may unconsciously question a younger worker's stability, capability and maturity," says Walker.
While the vast majority of employers won't set out to discriminate, Walker says many end up making decisions based on long-held stereotypes – instead, they should actively discuss individual ambitions and career goals with employees.
"By sitting down with an individual employee and talking about their career goals, ambitions and training & development needs, you remove your assumptions about a person from your talent management decisions," says Walker. "It may even help you identify a bias if you weren't previously aware of it."