A recent study has outlined how the incomes of non-executive directors in New Zealand compare to their overseas counterparts, with one insider claiming that Kiwi businesses are not doing enough to attract the best.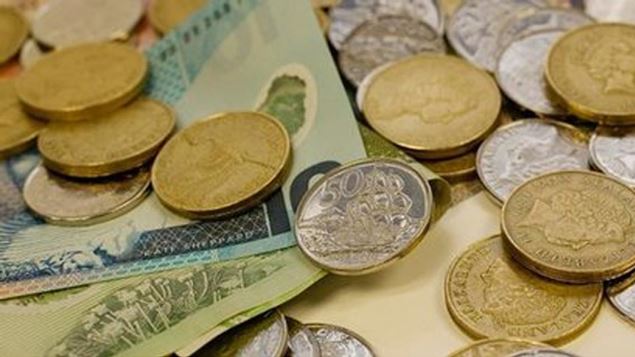 In recently released findings from an annual report, the Institute of Directors (IoD) claimed that while directors' workloads had doubled over the past year, their fees had increased by just 4%.

The survey interviewed 1,976 directors from 1,326 organisations.

According to the report, while New Zealand owned companies are paying directors an average fee of $37,000, overseas owned organisations paid a mean fee of $99,625.

The research also exposed a gender pay gap amongst New Zealand's directors.

Last year, female non-executive directors were paid an average $35,583, while their male equivalents' average fee was $41,333.

This year, the gap remained, with the average fee for women being $37,000 and the average for men $45,000.

In the latest sample, 22% of the directors sampled were women.

Researchers also found that companies held an average eight board meetings in a year, with boards having an average six directors.

The IoD also said that the average directorship lasted four years in New Zealand.

Simon Arcus, CEO of the IoD, said that non-executive directors in New Zealand were earning a third of what their overseas counterparts were being paid.

He added that it was important for directors to be paid fairly, and that the 4% increase wasn't keeping up with the pay rises being given to other Kiwi professionals.

"We've got to make sure that we can attract, motivate and retain directors by paying them a fair rate," he said.

However, chairman of the Shareholders' Association John Hawkins argued that there should not be an across-the-board increase in directors' fees.

"Some companies are paying appropriate fees, some companies are probably slightly high and some companies are clearly behind," he said.