HRD looks at how to lead an effective HR function in a SME environment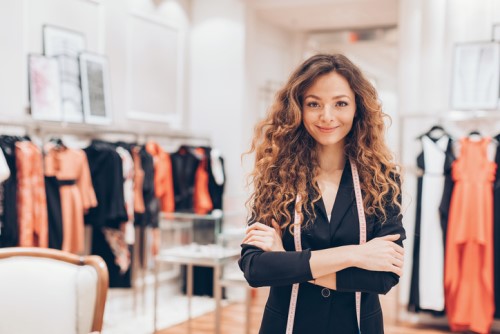 SME environments can be tough in terms of access to HR resources and high-reactive HR demands, according to Vanessa Frost, head of people & capability at Lumino the Dentists.
Moreover, it can be a tough task attracting the best talent in competition with the offers of larger corporates, not to mention building and maintaining a unique and personal culture – "often on a shoe string", Frost told HRD.
"Add to that the work sometimes required to 'prove the value add nature' of HR functions and it can feel like an uphill battle," said Frost.
"Pragmatic and realistic commercial wins are desired by key stakeholders in SME environments and staying focused on these is key to success."
Frost will be speaking at the National HR Summit New Zealand on how to lead an effective and impactful HR function in a SME environment.
"Learning from other professional smarts (and failures) is a great way to inspire yourself and to stay in touch with latest developments in the industry," said Frost.
So if Frost could give one piece of advice on HR excellence for SMEs what would it be?
"HR in a SME has the potential to be a vibrant and non-red tape ridden career opportunity – implement the initiatives that add direct commercial impact to gain credibility and make a genuine difference."
Other topics which Frost will be speaking on include:
Running successful HR programs with a limited budget
How can you compete with corporate brands to attract talent?
Challenging negative perceptions of HR
How can you keep the 'family' culture alive in a rapidly growing business?
The New Zealand National HR Summit will take place on 21 August 2018 at the Hilton Auckland. To register, click here.