HRM chats to an employment lawyer about employers' obligations when it comes to taking on interns.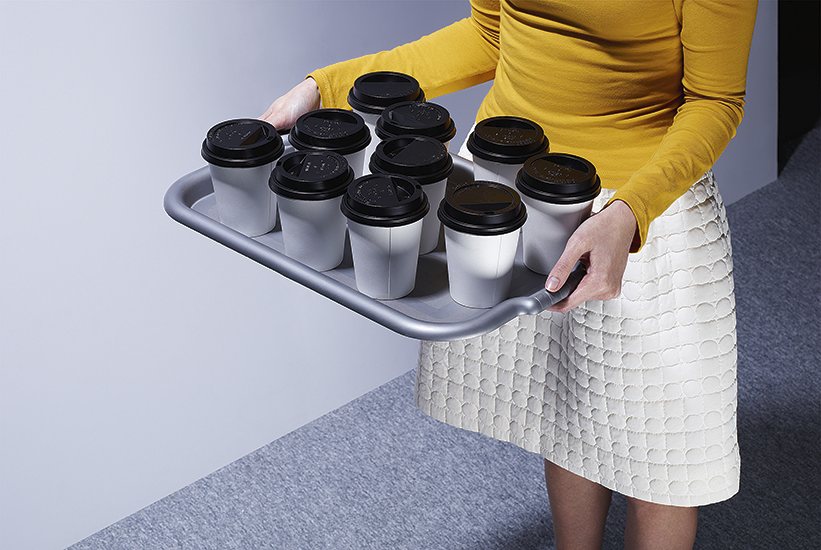 In recent months, internships have hit headlines following scandals around pay and conditions.
From the Australian law firm that
charged interns $22,000 for the privilege of securing a placement
, to the New Zealander whose unpaid internship
forced him to live in a tent
, the debate has expanded to become about more than just whether interns should be bringing people coffee.
"While unpaid internships are globally a hot topic, they remain a grey area under New Zealand law," said Charlotte Bates, senior associate at Bartlett Law.
"As it stands, internships remain untested here, so there isn't a huge body of case law around them."
She added that the main issue that can arise for employers is when an unpaid intern could be deemed an employee, referring to one particular case that came close to being exemplary of this:
Salad Bowl Ltd v Howe-Thornley
[2013].
"In this case the Court found the worker was an employee and should have been paid for their pre-work trial," Bates explained.
"The Court used the same sorts of tests that overseas jurisdictions have looked at in similar circumstances – this included determining whether the individual was performing work and contributing to the business such that the employer gained an economic benefit from the employee's activity."
"The Judge mentioned unpaid internships, stating that it isn't impossible to have unpaid trials, and referred to research in Australia that has looked at unpaid internships."
According to Bates, the case highlights the difficulties that can arise when an intern is working full time and contributing to a business, but is unpaid.
Pay entitlements
"Under the Minimum Wage Act, there's provision for a training wage – this allows employers to pay 80% less than the minimum wage, but only when the employee is 20 or older and employed under a contract of service," Bates said.
"Under these contracts, employees are required to undergo training for the purpose of becoming qualified for the occupation to which their contract relates."
She added that volunteers are generally excluded from the provisions under the Employment Relations Act – but interns may not qualify as a 'volunteer', because they tend to work for a profiting company rather than a not-for-profit.
Health and safety obligations
"The Health and Safety in Employment Act must also be complied with in relation to interns, both unpaid and paid," Bates told
HRM
. "The Act dictates that people receiving on the job training or gaining work experience must be treated as employees."
She also clarified where employers stand when it comes to volunteers.
"For the purposes of the Health and safety Act, volunteers undertaking regular and ongoing work must be treated as employees," Bates said. "Employers need to take all practicable steps to ensure the health and safety of other volunteers."
Things to consider
Bates gave
HRM
some key tips for employers and HR to consider when taking on an intern:
Before you engage an intern, look at what you want the intern to do. If you want someone to come in and do work that is an integral part of the business – but you want to avoid paying for it – the internship is not likely to be fair and the intern could be classified as an employee.

There are a number of students who need to complete internships as a part of their studies, and many young graduates are prepared to undertake an unpaid internship to get exposure to certain industries. In these cases, employers should have in mind a program for interns, and remember to keep the time frame of the internship short.

If an internship is unpaid, employers should have a written agreement setting out both parties' obligations from the outset. This written agreement should make it clear that the internship is unpaid, as well as clarify what the intern can expect to gain from internship, such as exposure to a particular industry and valuable work experience.

Interns require supervision; the intern should have a supervising manager or mentor. It's about training the intern and exposing them to the company's work, providing the intern with as much 'real' work experience as possible.

Where the employer benefits from what the intern is doing, or if the intern is filling a key role within the business, you may start to move into the territory of the intern becoming akin to an employee and legally requiring pay and all other employee benefits.

If an internship is paid, the intern is an employee, and all employee benefits would apply, including holiday pay and the minimum wage. Under these circumstances, the Employment Relations Act must always be complied with.