Top legal experts discuss union rights and more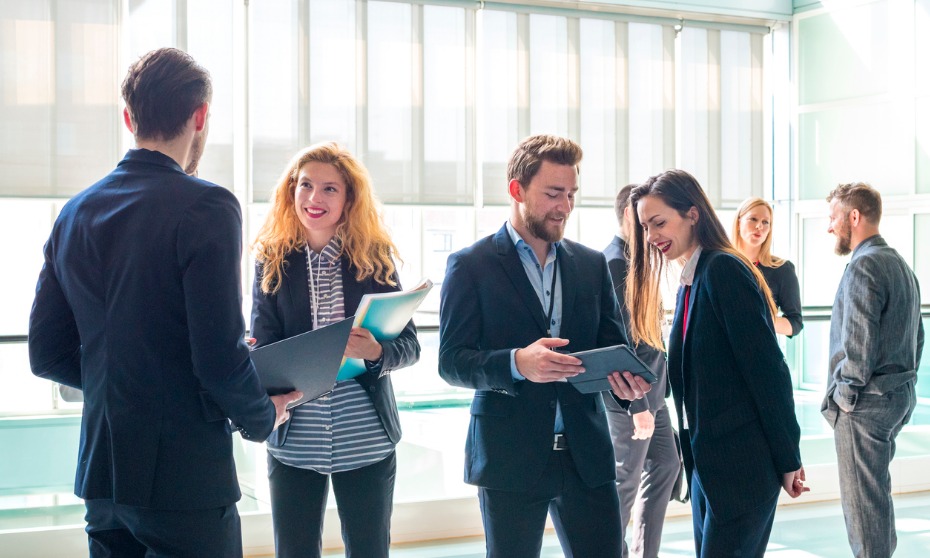 The topic of industrial relations and union rights is a hugely complex one – and it's set to get the complex treatment it merits at the upcoming Employment Law Masterclass.
The masterclass will be taking place soon in both Wellington (Wednesday 15 May) and Christchurch (Thursday 16 May) – gathering together some of New Zealand's top legal experts.
Register now to get in-depth insights on collective bargaining for multi-employer collective agreements, how the new Fair Pay Agreements (FPA) bargaining model will work in practice, the relationship between FPAs and other agreements, and what the 30-day rule means for collective agreements, partial strike pay deductions, and new rules regarding union communication.
To find out what else is on the agenda at the masterclass and book in, click here.