The advertising exec at the centre of the recent sexism scandal has officially stepped down, admitting he'd embarrassed the firm.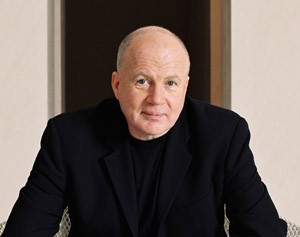 The executive chairman of Saatchi & Saatchi has officially resigned, admitting he'd embarrassed the firm after his sexist comments sparked international backlash.
"My miscommunication on a number of points has caused upset and offence, and for this I am sorry," said Kevin Roberts, in a statement released late last night.
"I have inadvertently embarrassed Saatchi & Saatchi and Publicis Groupe, two companies I love and have been devoted to for almost 20 years," he continued.
The controversy began after Roberts told Business Insider that he did not believe a lack of women in senior roles was a problem. He claimed many women had a "circular ambition to be happy" rather than "vertical ambition."
The British-born exec said his motto had always been "fail fast, fix fast, learn fast" and he admitted that he had "failed exceptionally fast" during the recent interview.
Roberts – who was due to retire in May 2017 – confirmed he would be leaving on September 1, 2016.
"I have expressed my regret and apology to the companies for the furore my remarks and language stimulated, and I extend this to colleagues, staff and clients," he added.
Recent stories:
KPMG confirms recruitment overhaul
Top law firm announces rainbow event
Cockroach retaliation for company's immigration sting