Chris Till has been with the professional organisation since 2013 and will finish up next month.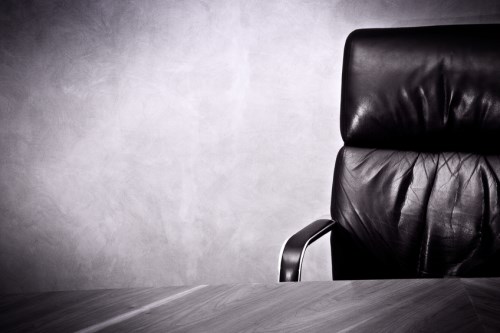 The chief executive of
HRINZ
has stepped down from his senior role today, citing family health issues as the reason behind his decision.
"It's been an absolute pleasure leading a dedicated team of professional staff through some very challenging times," Till said following the announcement.
"Human resources is something I am immensely passionate about and to be able to lead the profession in the most distinguished trade association for HR professionals in this country is something I'm very proud of," he added.
Till has been with the Human Resources Institute of New Zealand since 2013 and has seen the public profile and reputation of the profession grow significantly during his tenure. He leaves the organisation having delivered the signature Chartered Membership project – a strategic priority for HRINZ for many years.
"The professionalism Chris has brought to the organisation and the way he has been the face of the Institute, coupled with his contribution in this space will be sorely missed," said HRINZ board chair John Woodward.
"Chris has also been instrumental in the growing success of our HR Awards and the ongoing success of our conference, summits and professional development programmes," added Woodward.
Till also thanked volunteers and members for their tireless support.
"Building a resilient and influential organisation is something we cannot do without you, so 'Thank You,'" he concluded.
Till is set to finish up with the institute on Friday, 10 November – the HRINZ will be reviewing the position before embarking on a recruitment campaign.