A US restaurant worker was fired for giving away food to people he believed were homeless, in violation of company policy. Would you take the same action?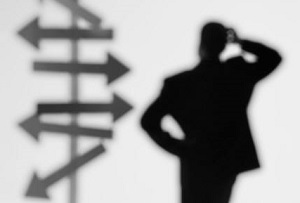 If an employee breaks the company rules by doing what they consider to be a good deed, would you take disciplinary action?

US worker Joe Koblenzer, 73, was fired from his job as host at a Cracker Barrel Old Country Store restaurant in Florida for giving a man he thought was homeless a free corn muffin.

According to an article on news.com.au, the Vietnam veteran told Fox News that the man asked him for mayonnaise and tartare sauce because he was planning to cook fish, so Koblenzer decided to add a free muffin.

He said he understood why he was fired, but he was not sorry and would do the same thing again.

"It's a rule. They legally can do this because I did break the rule. I completely forgot about it. I am a host at Cracker Barrel with a little above minimum wage job," he was quoted as saying.

He said that he had been reprimanded for drinking from a water fountain while on duty and for giving a woman a free cup of coffee, but he disputed it and said the woman paid for the drink.

According to the article, the company claimed that the incident was the fifth time Koblenzer had violated his contract by breaching the company policy on consuming food without paying or giving away free food.

"Mr Koblenzer received multiple counsellings and written warnings reminding him about the company's policies and the consequences associated with violating them. On the fifth occasion, again per company policy, Mr Koblenzer was terminated," said the company.

Koblenzer told Fox News it was worth it and that there was a moral issue involved. He said that if the company had asked him to pay for the muffin, he would have.

How would you deal with an employee like Koblenzer?