HRM talks to Fuji Xerox Singapore about how the company combines both HR and CSR to boost staff engagement and retention levels.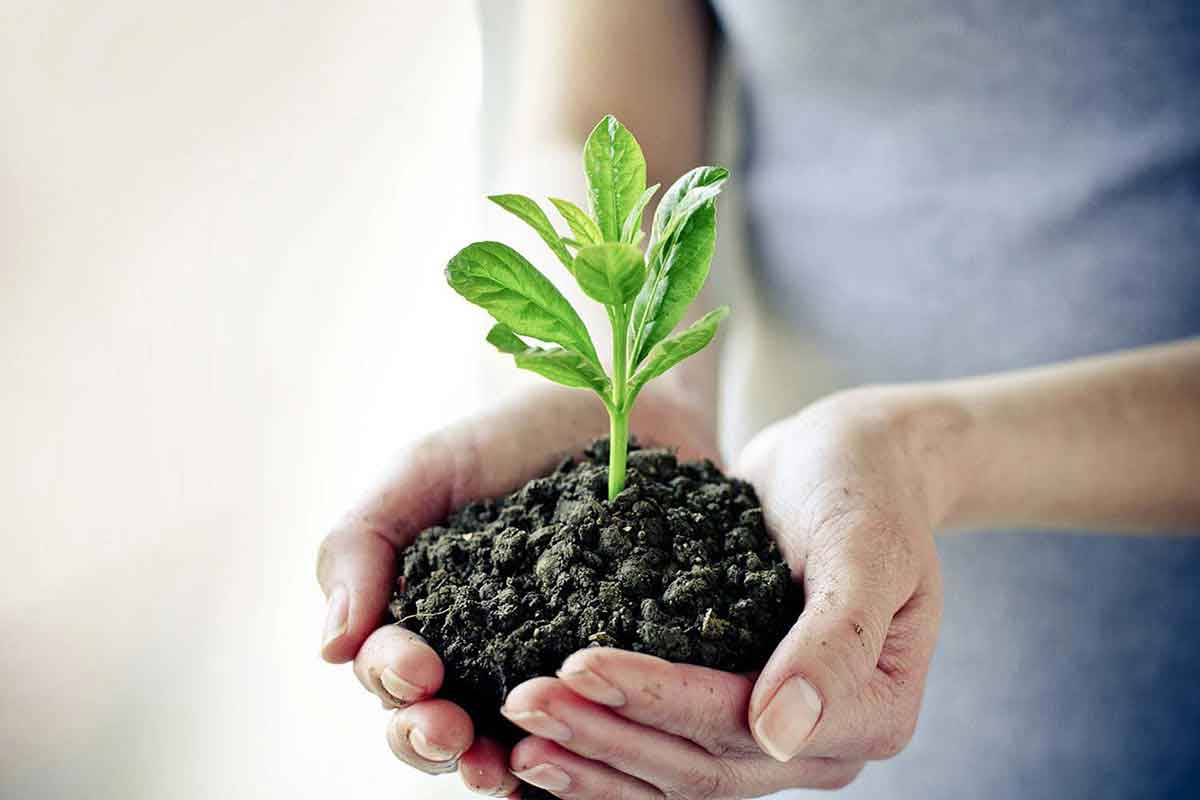 "I definitely think CSR is the way to go for every organisation, not just for HR," Pauline Chua from Fuji Xerox Singapore said in a recent interview with
HRM
.
"It's a great way to engage employees not just on the work front but while we're making a difference out there in the community through our green initiatives or by positively impacting the less privileged."
As the firm's general manager of human capital and CSR, Chua wears two hats during her everyday duties. The merging of the two roles was natural, she said.
"At the end of the day, we spend so many hours at work so CSR is really bringing it to the next level by putting meaning back into the workplace."
The take up rate for the firm's CSR initiatives has also grown over time with 30 per cent of the 828-strong workforce volunteering in 2015 – an increase of 1.4 per cent from the previous year's figures.
This focus is a way to attract new candidates thinking of working for Fuji Xerox Singapore, Chua adds, especially those within Generation Y.
"They want to see what else they can get out of their work experience besides growth, development and wage factors. This is truly an opportunity to make a difference out there."
Fuji Xerox Singapore has held a host of CSR initiatives including an annual charity football match between the company's management and children from Beyond Social Services – a charity that helps disadvantaged youths living in public rental homes.
"Of course the children won hands down," she said. "They love it because they don't just win trophies. They get a new jersey which they're really proud of."
While many firms focus on CSR by giving financial donations, it is much better to give your time and effort, Chua said. For instance, employees from Fuji Xerox Singapore can volunteer to build homes for the less privileged living in Batam – an island in Indonesia across the strait from Singapore.
"We take our employees across by ferry to build houses for a day. It really opens their eyes. It's back-breaking work laying bricks and digging trenches but when they come back they know they have made a profound difference to the families."
While these activities typically occur during working hours, the company also offers extra volunteer leave so those who participate on the weekend can have extra time off.
Recent stories:
Prosecution a possibility for KiwiSaver dodgers
Why HR should scam its own employees
How one HR team is destroying the stigma of disability