It's easy to neglect culture when your organisation is expanding rapidly so HR must stay on the ball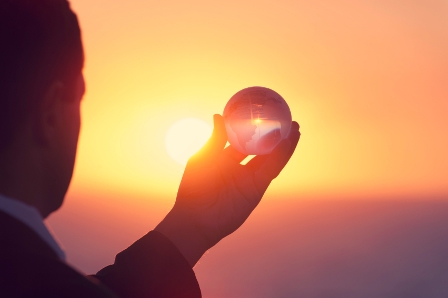 It's easy to neglect company culture when your organisation is expanding rapidly – however, employers must stay on the ball if they don't want to suffer the consequences, says one top CEO.
Fred Schebesta is the CEO and founder of global comparison site Finder.com – since 2015, the firm has expanded from a single office in Sydney to include locations in New York, London, Manila and Wroclaw with plans to open another site in New Zealand later this year.
While the organisation prides itself on its unique company culture and close-knit team, Schebesta says it took serious commitment to maintain this ethos during international expansions.
"Maintaining our unique culture across all of our offices is always a priority and there are a few ways we have achieved this," he tells HRD.
"We take pride in being a team, with the idea of 'One Crew' at the heart of our company values. This can be challenging as a start-up that's constantly growing, as we want everyone to know each other even after we've expanded."
According to Schebesta, creating and maintaining this culture can come in the form of company-wide conferences and meetings where everyone celebrates wins together, to more specific things, like purchasing a bell for each of the offices.
"The concept is simple: if something awesome happens, ring the bell and everyone comes together to cheer and celebrate the win," he explains. "It started out in our headquarters in Sydney and we've kept the tradition alive in our newer offices."
Schebesta also says he makes sure that the entire team, no matter which office they're in, is well looked after.
"When we first started, I noticed a trend of my team burning out as the hours in the day passed by. People would frequently skip lunch or avoid taking breaks to finish their tasks," he reveals.
This is when he started catering lunch for the entire office.
"You want your crew to feel valued and comfortable in an environment where they can produce their best work," he explains. "Not only did this encourage a friendly and sociable atmosphere, but it also allowed my team to take a well-deserved break and get to know people across other departments."
Another, quirkier, initiative also helped the New York office gain a cultural understanding of the Sydney location – the video of the idea can be seen below:
Related stories:
Are fake teams infiltrating your organisation?
The challenges of opening an international office