New Zealand has moved up the scale in terms of global competitiveness, but is still lagging when it comes to hiring and firing practices and retaining talent.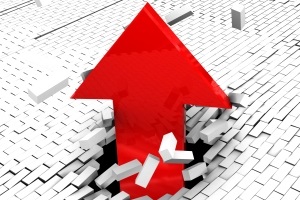 The country has reached its highest spot to date on the World Economic Forum Global Competitiveness Index at 17
th
place overall, but its people practices aren't faring as well.
New Zealand was at 52
nd
place for its capacity to retain talent and 58
th
place for its hiring and firing practices.
Human Resources Institute of New Zealand CEO Chris Till said the country's people leadership put New Zealand "low in the third ranked group" with countries like Portugal, Greece and India and it had a negative effect on productivity.
"This is where the profession of Human Resources can make a real difference for NZ Inc. By helping businesses and organisations to see that a move to a much more modern, collaborative, inclusive and innovative leadership style, away from old school command and control, is the way for us to climb still higher," said Till.
"There is no reason why our nation cannot be top 10 and we need to lead and manage our way there through up to date people practices. Businesses need to start listening to the voice of their good HR people. This can be supported by an increasingly mature, progressive and influential New Zealand HR profession."
The institute recently signed a memorandum of understanding with the Institute of Directors (IoD) in recognition of the collaboration between the two organisations.
The first planned initiative from the partnership will allow
HRINZ
members access to the IoD Essentials courses and members of the IoD access to courses and webinars from the
HRINZ
professional development programme.
IoD CEO Dr William Whittaker said the partnership would help raise awareness of the importance of good governance.