New research has found that HR teams who don't embrace digitalisation are putting business outcomes at risk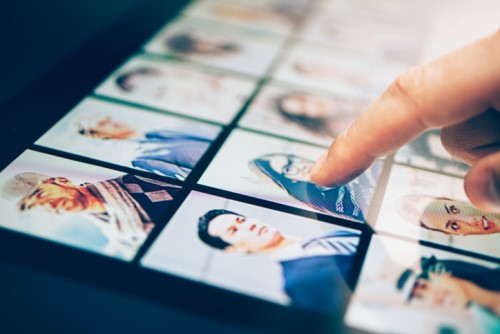 When you think digitalising, you think of technology, according to Aaron McEwan, HR advisory leader at Gartner.
Despite research showing the average HR team spends up to 10% of its budget on technology, that alone has no significant impact on employee performance, added McEwan.
"For the HR function, digitalisation will only work if it shifts from a user-centric mindset to a consumer-centric one; focusing on what employees value from their experiences with the company, rather than implementing admin-heavy systems that attempt to be all things to all employees," he said.
McEwan's comments come as new Gartner research uncovered that HR teams who don't embrace digitalisation are putting business outcomes at risk.
Indeed, digitalisation is so important to business success that 67% of business leaders believe their companies will no longer be competitive if they do not become significantly more digitalised by 2020.
For HR, this means digitalising its own function in a way that positively improves the employee experience, leveraging technology without relying on it.
According to Gartner, digitalising manual processes is only step one - because designing processes that use technology to evolve as employee needs and priorities change is where the real value lies.
Gartner also found that more employees in consumer-centric environments are satisfied with how their organisations support their work and life (91% compared to 56% in user-centric environments).
McEwan cited the example of the typical way employees apply for leave within large organisations.
"It's the same process, regardless of the type of leave," said McEwan.
"But some types of leave have a greater emotional investment, like parental leave, which may involve concerns about status, pay, benefits and the wider team.
"It needs a human touch and must be handled differently."
He added that organisations must take the time to map out the moments that matter to employees and then use technology to help make these processes or activities easier to navigate.
So what are the actual benefits for organsiations and their employees?
Organisations can expect to see a 14% increase in employee performance compared to companies that continue to take a user-based approach to the employee experience.
Indeed, it is only by looking closely at the frustrations, challenges and opportunities of what employees value the most that HR will be truly able to positively impact the employee experience, according to McEwan.
Related stories:
Are you being deceived by candidates in the recruitment process?
How leadership hacks can fast-track your performance