Before engaging an employee in a performance improvement plan over poor work, HR needs to keep a few things in mind, according to an expert.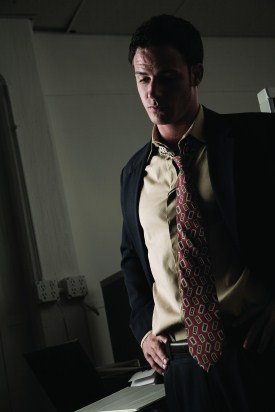 HRM Online has reported extensively on issues surrounding New Zealand workplaces and mental health, but one expert has brought to light an area that is often overlooked.
Dr Mirella De Lorenzi-Romanella of Swinburne University of Technology stated that HR policies must advance to acknowledge and respect the reluctance of employees to reveal their mental illness, and be more aware that poor performance may be a result of mental illness and not a lapse in work ethic.
De Lorenzi-Romanella explained that the pervasiveness of mental illness across all levels of society means that many employees will experience it at some point during their lives, and it can potentially impact their ability to concentrate, feel good about themselves, or make decisions.
"With most people choosing to conceal such illnesses because of social stigma, we need to be mindful about how to approach staff whose attendance and/or work performance unexpectedly falls, as they may have a hidden mental illness."
Key HR takeaway
In order to effectively approach the issue of mental illness in the workplace, De Lorenzi-Romanella has suggested HR adopt a 'buffer stage'; this refers to policies that ensure employees with hidden illnesses do not have to undergo formal performance improvement plans (which they are unlikely to complete).
Buffer stage policies include flexible hours and breaks from work, as well as opportunities to disclose mental illness to a designated HR member in a confidential environment.
"Until social stigma subsides, and people with a mental illness feel comfortable about revealing their illness in the workplace, performance management policies for dealing with employees who choose not to disclose they have a mental illness need to change," she said.