The social media platform has stepped its game up to give employees a better working environment, a reason to stay – and a hidden bar.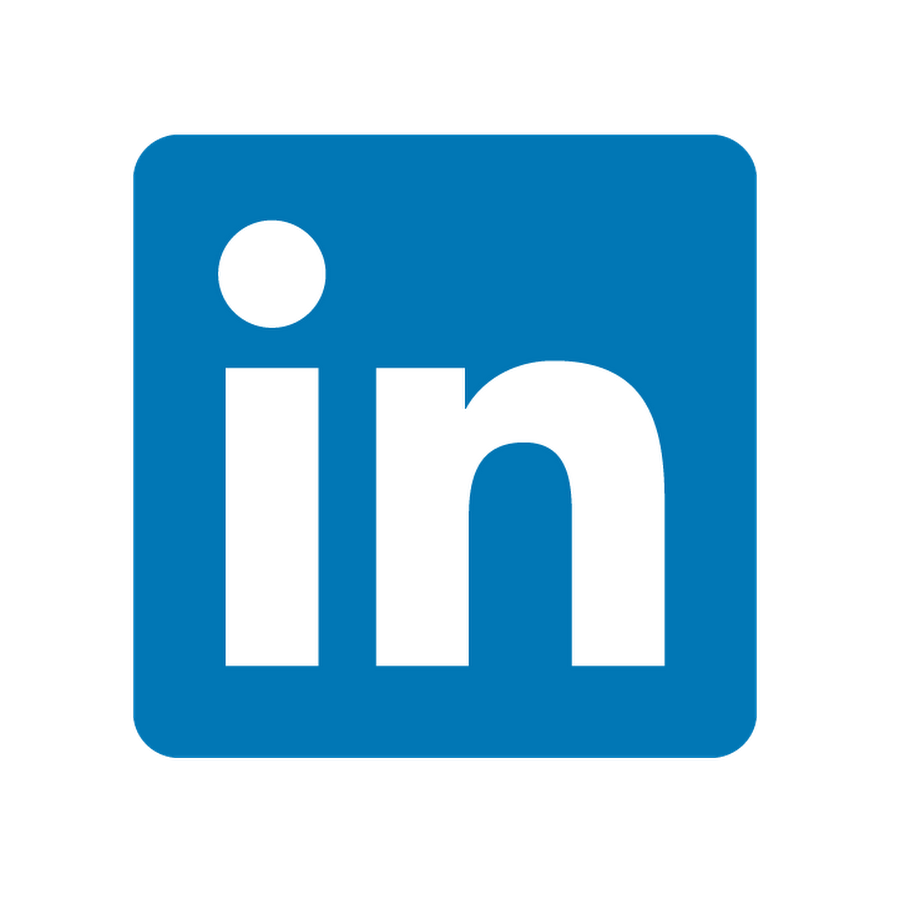 Social network LinkedIn is premised on recruitment – both passive and active – so bosses know better than anyone that their top employees could be poached at any time. Luckily, the company seems to have found a rather effective solution – in the form of a hidden bar.
Hidden behind a wall of 133 vintage rotary phones, the LinkedIn office bar offers employees a stylish place to enjoy a post-work drink.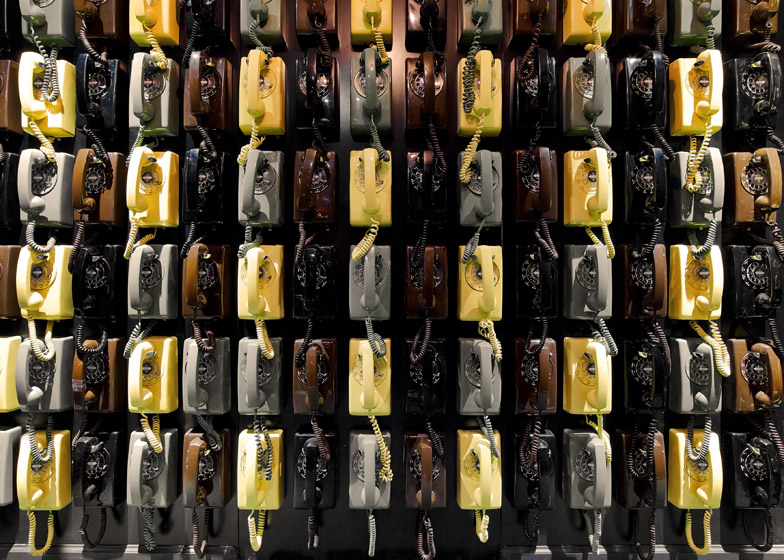 But that's not the only perk in the office, which occupies the 28th floor of the iconic Empire State Building.

Communal seating arrangements take the place of claustrophobic cubicles and offer workers an area to relax, collaborate and communicate.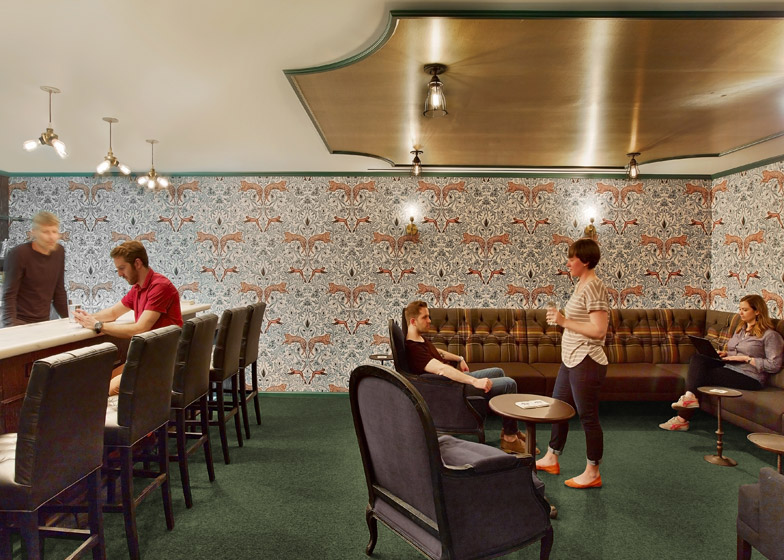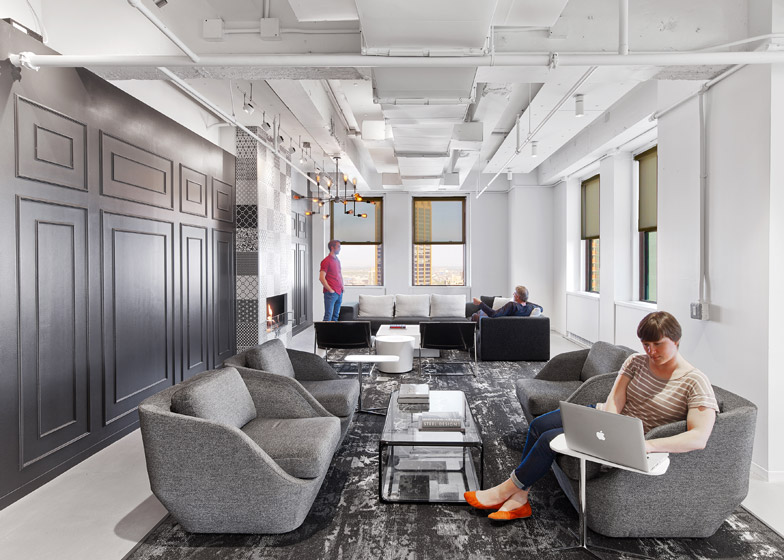 Designed by Interior Architects, the office also features pool tables, board games and a small-scale cinema screen.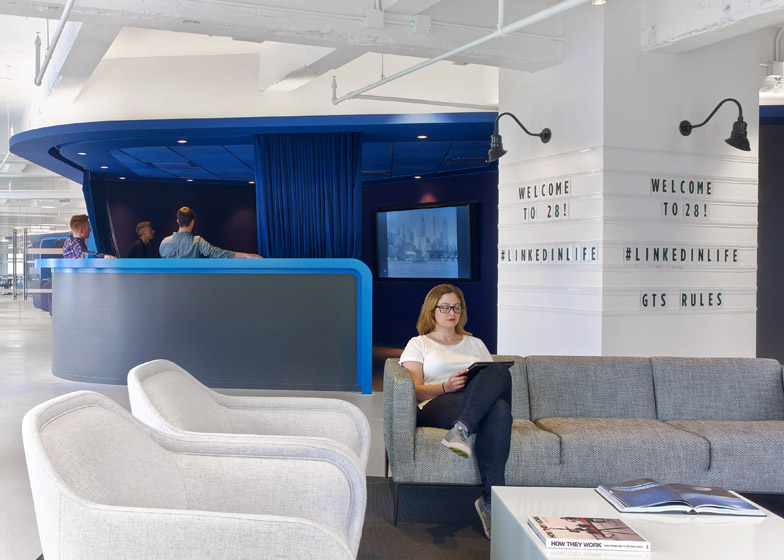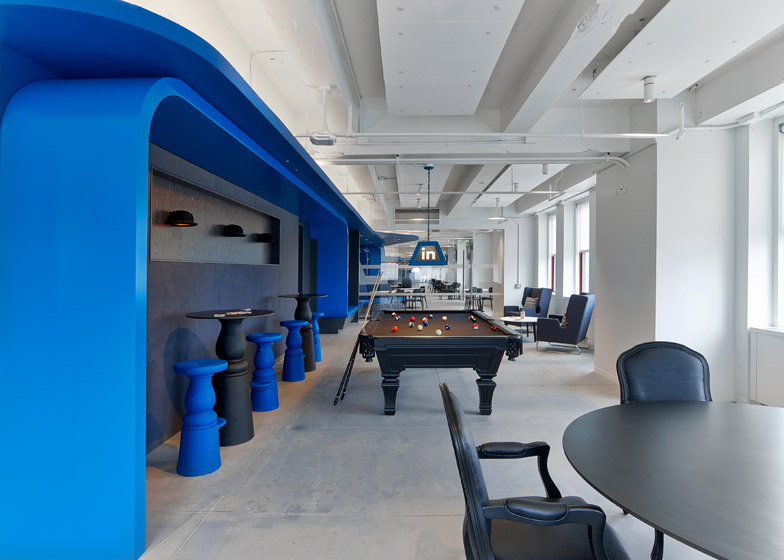 LinkedIn is just the latest in a long line of companies to adopt an unusual office décor in an attempt to attract and retain top employees.

With more employees working remotely and millennials expressing an interest in perks that go beyond a competitive pay package, it's no surprise that LinkedIn has responded with a comfortable – and creative – workspace.