The government has proposed a change to the Minimum Wage Order to allow employers to average their workers' wages over two weeks instead of one.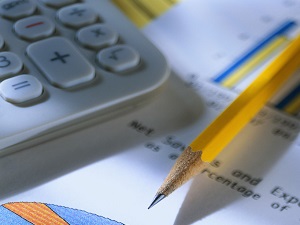 The Government has announced a proposal to allow employers to average their workers' wages over two weeks rather than one.

Letters have been sent to businesses and unions asking for submissions on the proposal which would amend the Minimum Wage Order.

Currently wages have to be assessed and paid on a weekly basis. Salaried workers are entitled to the minimum weekly wage of $570 per week for a 40 hour week plus the minimum hourly wage of $14.25 for each hour thereafter.

The change would allow employers to average this fortnightly so that workers would be paid $1,140 per fortnight plus the minimum hourly rate for each hour above 80 hours per fortnight.

The proposal has been linked to lobbying by dairy farmers after a recent Ministry of Business, Innovation and Employment survey of more than 40 dairy farms across the country found three quarters of them were not complying with employment laws. Most of the breaches related to failing to keep accurate records of time worked and wages paid.

Federated Farmers' employment spokesperson, Katie Milne, confirmed to RadioNZ that the federation, along with Dairy New Zealand, has been seeking changes in the minimum wage rules to make them more workable from the farmers' point of view.

The proposal has been met with opposition from the New Zealand Council of Trade Unions (CTU) and the Labour party.

The deadline for submissions to the Business, Innovation and Employment Ministry is Friday 16 May.

Do you think the minimum wage calculation needs to be changed? Let us know in the comments section below.