Google's newest tech could be revolutionary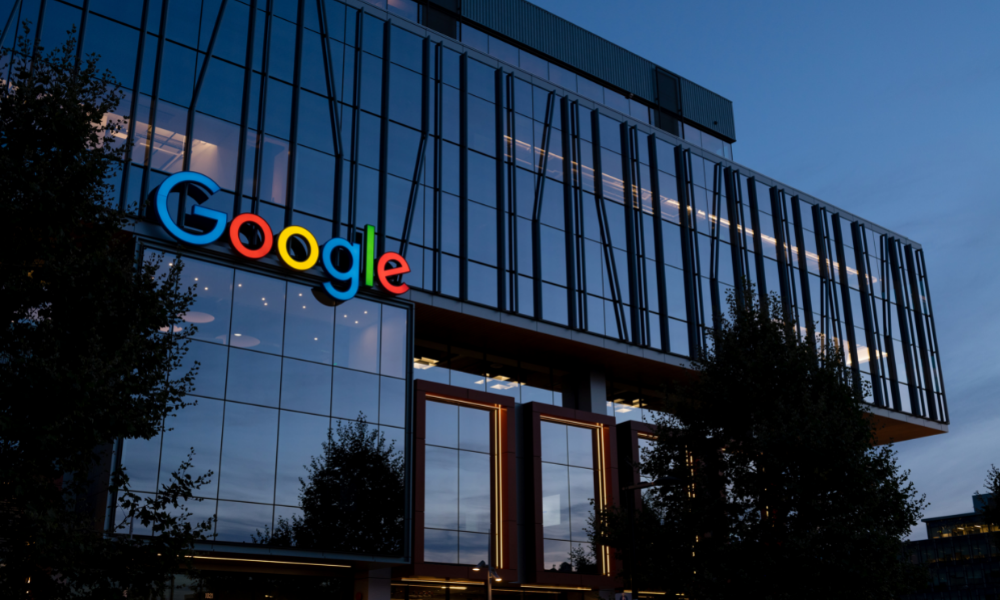 Over the past year, we've all become accustomed to virtual meetings. We've propped our laptops up on books, accidentally left ourselves on mute and been distracted by the sight of someone's pet in the corner of the screen.
Virtual meeting platforms have allowed teams – both global and those working in the same region – to continue functioning, socialising and collaborating despite months of lockdowns and border closures. Without platforms like Teams, Zoom, Skype and Webex, working from home over the last 15 months would've felt even lonelier.
But now, Google's newest technology in the pipeline is taking virtual meetings to the next level. Dubbed Project Starline, the technology blends virtual and augmented reality to allow people to feel like they're sitting across from the other person, all without a headset. Led by Google employee Clay Bavor, the team built a booth, complete with more than a dozen depth sensors and cameras, which turns participants into 3D holograms and gives the sense of being able to almost reach out and touch the other person.
The technology is still very much at the prototype stage after it was first announced at Google's I/O 2021 event earlier this month. According to Wired, some Google employees have been using the booths to videoconference between offices in Seattle and New York.
Read more: Virtually possible: The benefits of recruiting online
If the current workplace trends continue, it looks like at least some level of remote working will continue long into the future. It poses the question whether technology like Project Starline could one day become the new way to videoconference and in particular, play a useful role in recruitment – especially for those hiring from overseas.
Speaking to HRD, Frank Oerlemans, Randstad ANZ's director of marketing and communications, said Project Starline represents an exciting innovation for the industry.
"This type of technology will bring remote interviews off the screen and into the room, making them even more personal," he said. "A large portion of human communication is non-verbal, which means that communication will be enhanced between job seekers and employers allowing visual cues such as body language and eye contact to become more apparent. Most importantly, we will feel closer to each other which is key to building real human connection."
Read more: NAB exec gets honest about hiring in viral job ad
If this advance in technology becomes widespread in future, Oerlemans said it could throw open even more opportunities for companies hiring from across global markets. Many companies plan to retain their virtual hiring processes, even once state and international travel returns to normal levels. The ease at which candidates can dial into an interview without having to travel has been a huge plus – especially for businesses hiring across state borders.
According to Wired, Google plans to run trials of the booths with a handful of test businesses later this year. Given the size and likely cost of making such complex machines, it's unlikely they will become a home office staple. It's more likely they would make their way into businesses with global offices, giving employees or clients a chance to connect "in person".