Some 125 people have lost their jobs after Goodman Fielder confirmed the closure of its Hamilton/Kiwi Bacon factory.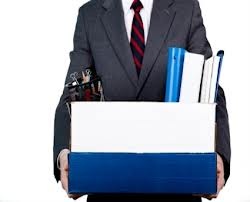 Workers at Goddman Fielder's Hamilton Huttons/Kiwi Bacon factory were told this morning that the factory is close leaving 125 people unemployed.

Workers were originally told on January 8 Goodman Fielder's NZ Meat Division had been sold to Hellers and the Hamilton production site would close by the end of March 2014.

The sale and purchase agreement was conditional on consultation with staff in which staff asked Goodman Fielder to review its decision in four areas; renegotiating with Hellers to keep the plant open, re-opening bids to re-look at those bids that would keep the plant open, considering a new bid through the union that would keep the plant open or Goodman Fielder reviewing its decision to divest itself of its Meat Division.

Goodman Fiedler agreed to allow time for an alternative bid to be worked up as part of the worker consultation. However, it did not work out.

"Workers were told by the company this morning that it would not accept the alternative bid, the sale to Hellers would proceed, the site would close and the 125 jobs would be lost," stated FIRST Union General Secretary Robert Reid.

"While workers were disappointed to hear the news that the site would close and they would be make redundant, there was also relief that after a month of waiting the final decision had been made," he added.