The athlete turned business owner was found to have violated employment law multiple times.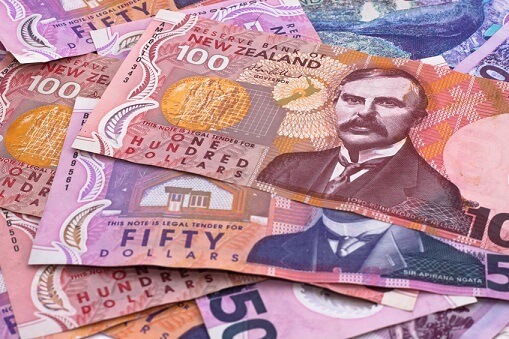 An athlete turned business owner has been forced to pay more than $35,000 in reparations after he was found to have breached employment law on multiple occasions.
Former rugby league star Matthew Ridge paid $35,151 in arrears to 97 employees after a labour inspector uncovered incorrect holiday pay as well as a lack of records and employment agreements.
Ridge currently owns Car-Fe Ltd. – a high-end car-wash and café in the Greenlane area of Auckland – and employs a workforce comprised largely of migrant workers.
The investigation found 37 employees had never received an employment agreement, 13 were given ''90 day trial letters'' in lieu of contracts, and a further six had employment agreements with no dates.
"Keeping proper employment records employment, providing written employment agreements, and correctly paying holiday pay are some of the basics of being an employer in New Zealand," said labour inspectorate regional manager Loua Ward.
"The labour inspectorate does not tolerate employers failing to provide employees with their minimum employment entitlements, and we will ensure that employers who continue to breach their obligations face consequences," she added.
Car-Fe Ltd was issued an improvement notice last October and the company has since provided proof that the business is now compliant across the board.
Ward said she was pleased the organisation is now in compliance but said it was disappointing breaches had happened in the first place. She also reminded employers that migrant workers are no different to employees with citizenship.
"Migrant workers have the same employment rights as all other workers in New Zealand, but are often more vulnerable to unacceptable work practices as many are less likely to be aware of their rights and entitlements," she said.
The upcoming Employment Law for HR Managers Masterclass features an informative session on recent amendments to the Employment Relations Act and clarifies some of the more ambiguous sections of the ERA.
The event – which will take place in both Wellington and Christchurch, also includes a session on the Holidays Act update, offering expert legal advice on ensuring compliant with the "fiendishly difficult" legislation.
More information about the events – both scheduled for May – can be found online.