New Zealand's largest uniform overhaul has been revealed, aiming to promote employee pride and break down barriers.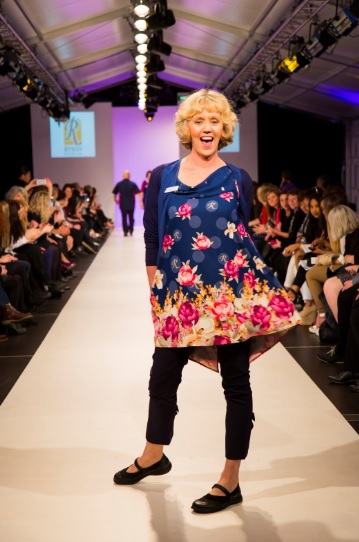 New Zealand's largest uniform overhaul has been revealed as Ryman Healthcare confirms its employees will soon don floral-themed outfits created by a leading Kiwi designer.
"We wanted garments that brought a smile to the faces of residents, increased the level of pride in what staff wear and emphasized the vital role they play in residents' lives,'' said Annah Stretton, the fashionista behind the bold new uniforms.
Stretton designed new looks for all 4,000 Ryman staff – from caregivers and nurses through to gardeners and laundry staff – after employee surveys repeatedly revealed the workforce was calling out for new clothing.
A representative for Ryman Healthcare told HRM that the company had been incredibly hands on and a lot of hard work had gone into the final product.
"We had an extensive consultation process including roadshows to get feedback on early prototypes and then we had wearer trials at one village to assess the materials and how they were performing," he revealed.
"The feedback resulted in a number of changes to pockets, necklines and the way some garments were cut."
Managing director Simon Challies was thrilled with the final result.
"We love the designs that Annah's come up with," he said. "The reaction from staff has been tremendous and they're putting a whole lot of smiles on residents' faces."
He confirmed that the uniforms has been developed in response to requests from employees and included three-quarter length trousers for caregivers and housekeepers instead of dresses as well as lighter materials for staff working in kitchens and laundries.
Ryman nurse Maggie Doyle, who manages the Dementia Unit at Evelyn Page, said the redesign had gone down well with both staff and residents alike.
"I love the colours - she's designed something that seems to suit everyone. Our residents love the way we look. I can't believe I'm wearing a designer dress – to work!''
The company, which owns and operates 28 retirement villages across New Zealand and Australia, is home to 9,000 residents.
More like this:
Government blocks parental leave bill
Courts increasingly upholding non-compete clauses
Google admits gendered interview question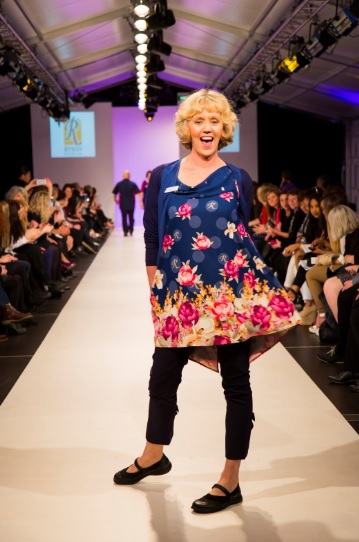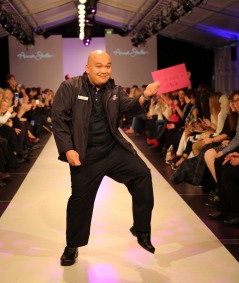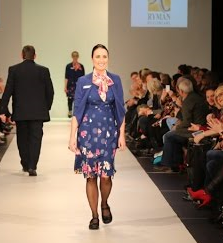 More like this:
Government blocks parental leave bill
Courts increasingly upholding non-compete clauses
Google admits gendered interview question