Five leaders in the New Zealand HR space have been recognised on HRD's inaugural Global 100 – the definitive list of the best and brightest people practitioners of 2020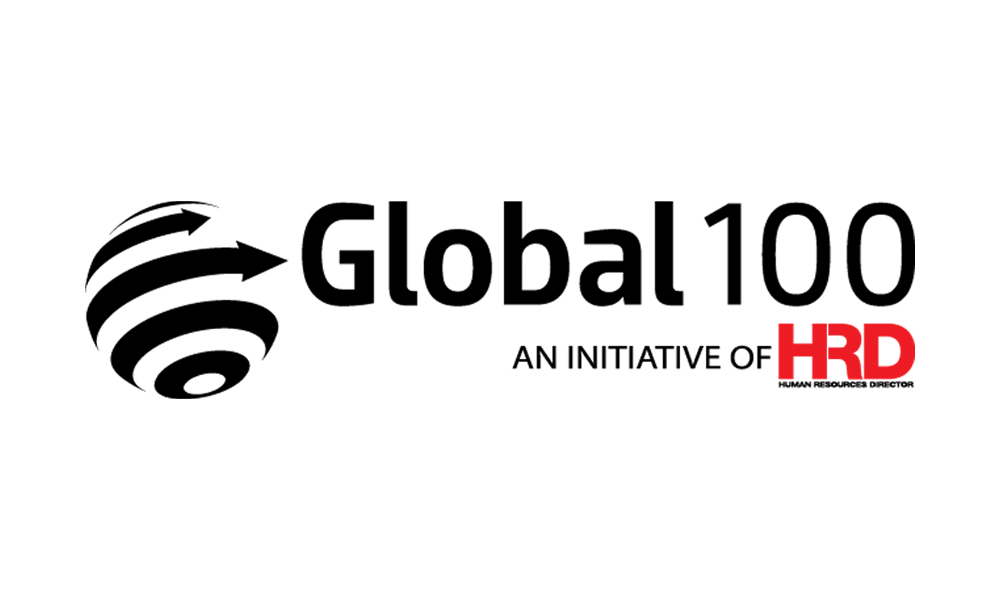 Five leaders in the New Zealand HR space have been recognised on HRD's inaugural Global 100 – the definitive list of the best and brightest people practitioners of 2020
Featuring leaders from a variety of sectors, specialities and regions, HRD Global 100 celebrates the very best our industry has to offer. From CHROs to university professors, this list is a tribute to those dedicated and passionate individuals who champion HR every day.
The five individuals who made our Global 100 list this year are:
Shaun Philp, Chorus NZ Limited
Claire Carroll, Fletcher Building Ltd
Michelle Banfield, Fonterra
Emma Gibbins, Kensington Swan
Rob Munro, Xero
See the full list here.