HRM chats to Richard Westney about his achievements, the challenges HR is yet to face, and the value of good advice.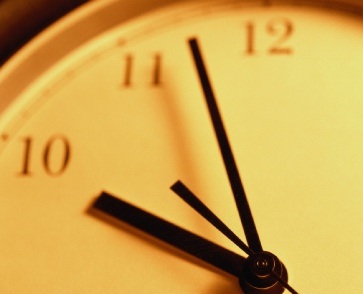 What's the best advice you've ever been given?

Make a mistake once, put it right, learn and don't make it again.


What challenges do you think HR will face in the next 10 years?

Survival. The world of work will change considerably and therefore HR's role with it. It will be a case of adapt or die.


What is the most interesting aspect of your role?

Being part of a leadership team managing a significant regional business and seeing the impact HR can have on the success of that.


What do you feel is your biggest professional achievement to date?

I'm particularly proud of an award winning employment branding strategy I oversaw a few years back. It was a game changer.


How would you sum up HR professionals in two words?

Mixed bag


Complete this sentence: If I weren't in HR, I'd be…

In marketing or communications. Both fascinating areas of business, and skills all HR people should have and understand.