HRM chats to Julia Stones about her views on HR and its future.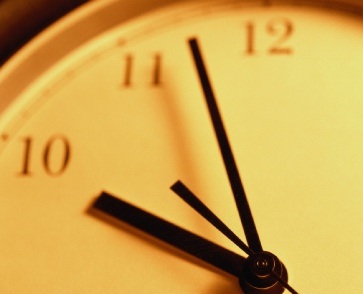 What's the best advice you've ever been given?
If it matters – don't give up!

What challenges do you think HR will face in the next 10 years?
Ongoing relevance in its current state – HR as a function has a wonderful opportunity right now to shape the future of organisations through the acquisition and development of the greatest asset any business can have: its people. Harnessing technology to deliver the HR hygiene factors will allow the HR function to focus on what it should do best – shining a light on an organisation's talent to ensure the greatest return on that investment which directly impacts business performance and creates a cycle of success. Effective career management plays a critical part in this.

What is the most interesting aspect of your role?
Working with people to help them understand what they really want to do in their careers and helping them to unlock their potential – less than 10% of people plan their careers with the result that many people are doing the wrong job or are working in the wrong organisation – or even worse, both.

What do you feel is your biggest professional achievement to date?
Working with people who are stuck in their careers, doing jobs they don't enjoy and feeling there are no choices available to do anything else. Helping them realise there are always choices which can be turned into an action plan which can be life changing – being part of that is a real privilege and a big responsibility.

How would you sum up HR professionals in two words?
That depends on whether they are effective or not. Effective HR professionals are business focused and inspiring leaders, ineffective HR professionals will become obsolete.

Complete this sentence: If I weren't in HR, I'd be…
Probably a travel journalist – having been lucky enough to grow up and live all over the world I have appreciated how important it is to understand diversity and communicate that.