Danica Burns, acting HR Manager for recruitment consultancy Robert Walters, shares her thoughts on the biggest challenges HR deals with.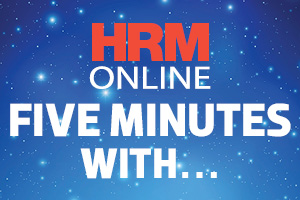 Danica Burns, acting HR Manager for recruitment consultancy Robert Walters, explains how she sees the role of HR changing.
How would you sum up HR professionals in three words?
Approachable. Resilient. Amenable.
What is the best advice you've ever been given?
Own what you need to own. This has really helped me through some of the challenges I have faced in the workplace and in my personal life. For me it's been a way of separating out what I am responsible for and the things that I could not possibly expect to control. It's also reminded me to try not to be all things to everyone. I've definitely been guilty of this in the past!
What are some of the biggest challenges HR deals with?
Engagement and retention of your best talent. Now more than ever employees are willing to vote with their feet which means employers need to deliver on the fundamentals that attract key talent to an organisation. Developing your leaders, providing opportunities to learn and develop, management of talent and the creation of a culture which draws people in and engenders loyalty will be critical to our success in this area.
The global crisis highlighted the need for companies to achieve greater efficiency and drive down the bottom line. HR professionals have a lot to offer in this respect but the challenge is demonstrating our return on investment.
How do you see the role of HR changing in the future?
Talent management and leadership development will be key priorities over the next few years. Technology shifts and the increase of globalisation will start to impact on what we do and how we do it to a greater degree than we have seen before. Ultimately HR professionals will need strong business acumen and identifying a HR strategy that is directed at addressing the people implications of current and future business strategies.
What's your favoured style of coffee?
Latte , although I've heard a piccolo is a must try!
Complete this sentence: If I wasn't in HR...
I would be a life coach. Perhaps others might opt for something a bit more extravagant but I have always been attracted to roles that enable me to make a positive impact on someone else's life in one way or another.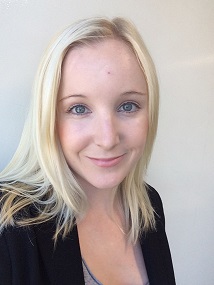 ​D