Mark Zuckerberg's social media platform is testing an additional recruitment feature which could threaten professional networking site LinkedIn.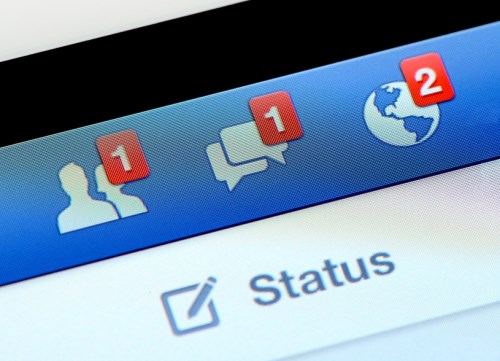 Facebook
's latest offering could put it in direct competition with LinkedIn after it confirmed it is testing a jobs tab which would let users apply for roles through the platform.
If launched in full, the feature would allow page administrators to list details about vacancies and receive applications from Facebook users.
Admins will be able to include information such as job title, salary and whether it's full-time or part-time – businesses can also pay to have their listings promoted.
According to TechCrunch – an industry news site which first spotted the addition – job postings will show up in a seperate jobs tab, creating a dedicated landing place where companies can send potential recruits.
The postings feature an "Apply Now" button which launches an application form – once open, the application form will automatically pull information from the applicant's public profile to make filling in details easier.
Submitted applications will be received as a Facebook message which keeps the whole process on one platform but industry expert and Tech Crunch editor Josh Constine has doubts about how easy this will make things for employers.
"Though this could bolster Facebook's push to get businesses using its chat feature, it also might be clumsy for companies to mix job applications in with the customer support requests they typically get via Facebook messages," he writes. "The potential option to forward job applications to the email address of the company's recruiter might work better."
However, Constine suggests the new offering could help employers find the right culture fit as well as an employee who has the required skills and experience.
"Pretty much everyone has a Facebook profile, which are often filled with extensive information about their past jobs titles, employers, education and interests," he says. "Recruiters can target job posting ads with all this data so they reach people with the right credentials. And because people browse Facebook constantly, those users are likely to eventually see the ads."
Constine also says Facebook's proposed feature could target passive jobseekers.
"Many LinkedIn users only visit when they're updating their profile about a new job, or are actively looking for one. But Facebook could reach people not even thinking about a job, yet could be convinced to apply for the chance at a higher salary."
Recent stories:
The worst thing HR can do in a difficult conversation
Musk predicts need for a universal basic income
Are you neglecting older employees?