Find out how to sway the heel-diggers at the award-winning National HR Summit in New Zealand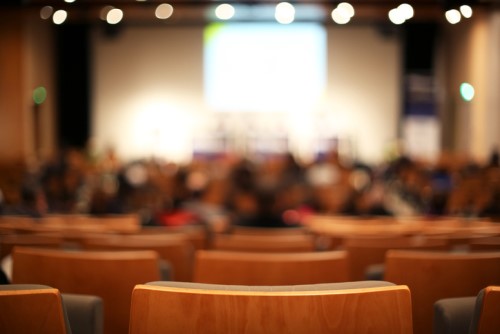 Change is inevitable and with technology the pace of change is also relentless.
HR leaders are at the pointy end of ensuring changes gain employee buy-in and are rolled out successfully. In fact, correctly managed, disruptive change can foster progress and innovation.
Jenny Williams, Client Director at Humankind, will be at the upcoming National HR Summit New Zealand sharing tips on how HR professionals can sensitively sway the heel-diggers in order to future-proof their company.
Williams will discuss which change management approaches work, and which are destined for failure; strategies to develop an innovative company culture; how to get company-wide buy in and empower colleagues to embrace change; and how to measure success throughout the change process.
The Summit features an A-list of HR leaders from companies like Air New Zealand, TradeMe, Kings School, Lumino the Dentists, Auckland Council and law firm Anthony Harper. There will also be a keynote address from reknowned mountaineer and philanthropist Peter Hillary called "Climb your own Everest" about self-reliance and resilience.
Find out more at http://hrsummit.co.nz/ There are only a limited number of seats left to the Summit, so HRD readers are encouraged to book in soon or miss out.
The National HR Summit New Zealand will be held at the Hilton Auckland on Tuesday 21 August.