An unfair dismissal case has come to an end over two years since it started following the sacking of an executive who allegedly gave himself a $140,000 bonus.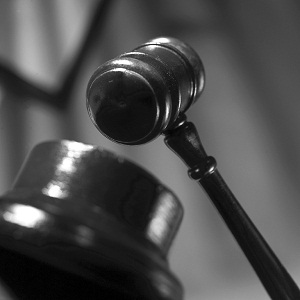 Following disputes over the sacking of James West, the former financial controller of Pyne Gould Corporation, a settlement has been reached.

The NZX-listed company announced today that the case, which was due to be heard in the Employment Court this week, had been settled.

West was dismissed from PGC in 2012, a decision which was found by the ERA to have been carried out without adequate investigation by the company.

He was sacked after he paid bonuses to four executives – including himself.

However, at the ERA hearings last year, West claimed that he had been instructed to pay them, stating that there had been provision for the bonuses in the company's financial statements.

In the hearings, West sought lost wages, a penalty, and the outstanding bonus payment of $140,000.

But West's demands for the bonus were denied by ERA member Paul Stapp, who said that there were doubts "around the proper authority surrounding the matter of the bonus payment".

However, he also said that PGC had "completely failed to meet its obligations to give Mr West a reasonable opportunity to respond to the employer's concerns".

"It failed to put the allegations upon which Mr West was dismissed, and he was disadvantaged without any opportunity to properly respond to the allegations before the dismissal," Stapp said in the Employment Court hearings last year.

West was awarded $120,833 in lost wages, $2743 in interest and $10,000 in compensation for hurt and humiliation. PGC also agreed to pay its former employee over $20,000 in holiday pay and interest.

Both parties originally challenged aspects of the ERA's decision, but have now come to agree upon a settlement.