Employers are being encouraged to share their strategies and successes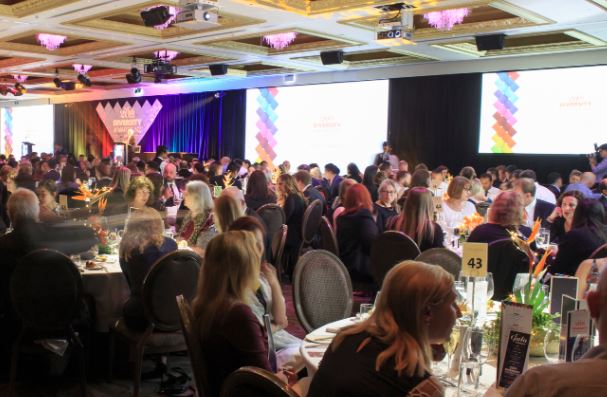 HR professionals across New Zealand are being asked to share their stories of success after entries for the 2018 Diversity Awards opened yesterday.
"If your organisation is doing innovative work in the diversity and inclusion arena, we want you to share your story as part of our awards," said Bev Cassidy-Mackenzie, chief executive of Diversity Works NZ.
"These awards showcase the hard work these organisations are doing, and the business benefits they are gaining as a result," she continued. "So we really want to encourage businesses of all sizes and from all sectors to enter this year."
Last year, tourism operator Real Journeys was the Supreme winner at the event, praised for its training initiative which utilises the experience of its aging workers to provide exceptional learning opportunities to young people in the Otago and Southland regions.
There are nine categories in the awards – ranging from diversability to cultural celebration – and each will be decided by an independent judging panel.