The 20th annual Diversity Awards NZ will take place this year with employers being encouraged to apply now.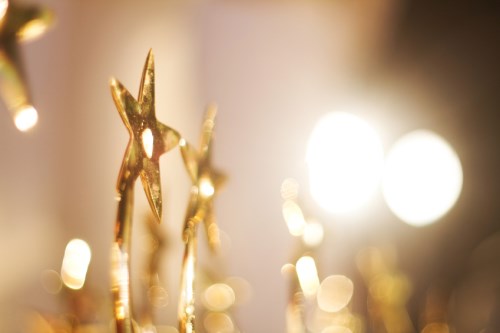 The 20th annual Diversity Awards NZ is due to take place later this year and employers across the country are being encouraged to put themselves forward for the industry event.
"Our awards highlight the innovative work that is being done in New Zealand in the diversity and inclusion arena, the benefits it's provided to local businesses and their people, and how it's positively impacted the community," said Bev Cassidy-Mackenzie, chief executive of Diversity Works New Zealand.
"Every year, our awards grow in stature and size as awareness of the business benefits of diversity and inclusion grows, and we are a keen to attract entries from a variety of organisations and sectors in 2017," she added.
As part of the awards process, each diversity initiative entered will be turned into a case study so organisations can share their strategy with others and drive nation-wide improvement.
Last year, the NZ Police were the Supreme Award winners after judges praised the organization's efforts to improve the recruitment, retention and promotion of women within the force.
Organisations can enter in any one of nine awards categories in 2017, with entries closing on May 12 – the winners will be presented at a gala dinner in Auckland in August.
Recent stories: