The Continuity of Labour Bill has been vetoed after a close vote in parliament.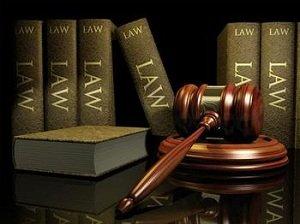 The Employment Relations (Continuity of Labour) Amendment Bill has been voted down by parliament at its first reading.
The bill failed after 61 were against and 60 for.
MP Jami-Lee Ross had introduced the bill which would have overturned section 97 – the clause that prohibits the use of casual labour to replace fulltime workers during strike action.
Parliament Today reported "that the defeat was not unexpected as a number of National ministers and employer groups have expressed disquiet about the bill being a step too far".
HRINZ board member Rowan Tonkin told HRM Online that HRINZ were neither in favour or against the proposed amendment.
"We operate with whatever legislation the government decides," he said.
Tonkin added that he appreciated that for some businesses if the law was to progress it would have been a relief due to the disproportionate way some companies are affected by strikes.
However, he said the current legislation is working.
"Nobody wants strike activity in New Zealand, the workers don't want it, employees don't get any income, unions get into an adversarial situation with the company and the company loses money and nobody seems to win, and certainly not New Zealand. That's something all parties should be trying to avoid and there's good legislation before we have to get to that stage about good faith bargaining etc and that seems to be working better than it used to in the past."