Statistics New Zealand has released its latest quarterly overview of the Kiwi workforce, outlining changes in employment, labour force participation and pay.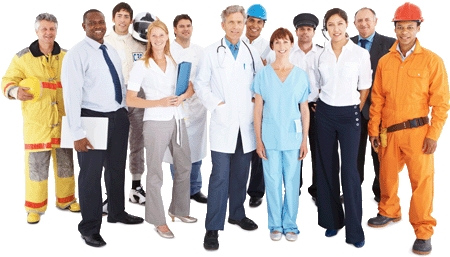 Statistics New Zealand yesterday released its Labour Market Statistics for the March 2015 quarter.

Employment

The report showed that the labour force participation rate stood at 69.6%, an increase of 0.6% over the past year.

During this quarter, 19,000 more people entered the labour force, putting the participation rate at its highest since the series began in 1986.

The number of people in employment also increased, with the number of employed New Zealanders rising by 0.7%.

It was found that there were more men and fewer women who were unemployed throughout this quarter.

The number of unemployed men rose by 6,000, while there were 3,000 fewer women in unemployment since the last quarter.

According to the report, Auckland is leading the national employment growth; over the past year, Auckland has accounted for almost half of national employment growth.

Pay

Researchers found that the average ordinary time hourly earnings were $28.77 across New Zealand. This is an increase of 2.1% over the past year.

While the annual wage inflation was up 1.7%, during this quarter is jumped by just 0.3%, indicating that wage inflation could be slowing.