A reduced fare for the Employment Law Masterclass – which will take place in Auckland this March – is set to expire on Friday.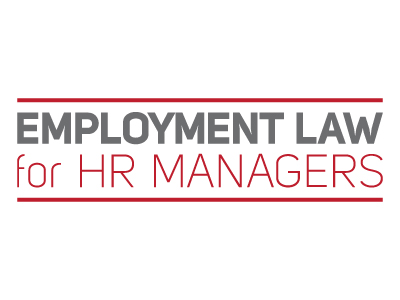 The Employment Law for HR Managers Masterclass will be held in Auckland on 1 March. Featuring speakers from New Zealand's top law firms, this event is designed for HR managers and business owners seeking fresh insight and information around key employment law issues and areas of complexity.
Topics to be covered include performance management, Holidays Act update, health and safety reform, managing ill and injured employees and social media and privacy in the workplace.
Click here to view the program and register.
Super Saver discounts apply until this Friday 27 November.