The pandemic has given rise to shorter, sharper feedback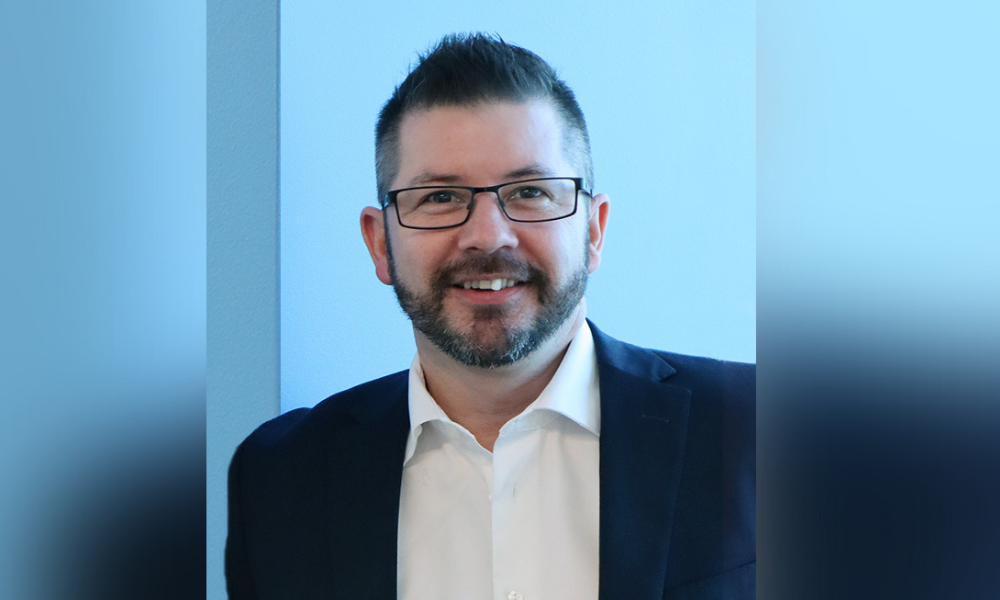 The pandemic has had a knock-on effect on how organisations interact with their employees across a range of different factors. From virtual collaboration to the way we communicate, almost every touchpoint of the employee experience has been impacted in some way.
One of the first things HR leaders ramped up during the early days of the pandemic was the frequency of feedback opportunities. Pulse surveys provided an easy way to check-in with the employee network, identifying the immediate pain points as staff grappled with lockdowns and working from home. It also gave HR leaders a better idea of engagement levels at a time when it was feared the physical space between employees might cause productivity to plummet.
Speaking to HRD, Rob Bromage, founder and CEO at IntelliHR, said lockdowns put an end to the traditional approach of "management by sight". Instead, managers and HR leaders switched to regular check-ins with their people facilitated through technology. For some companies, what was a once-a-year engagement survey became a weekly tool – and it proved powerful. So, is it time to axe the annual surveys for good in light of more regular feedback?
"It's difficult to say the traditional annual performance review or employee opinion survey will completely disappear," he said. "However, the benefits of continuous performance management continue to be proven. From reducing stress and normalising performance conversations, reducing recency bias, and allowing for more timely feedback, the advantages of continuous performance management are clear."
Read more: Feedback fatigue? Make frequent feedback work
The increase in regular surveying has been a significant trend during the pandemic, and as well as providing more data to work with, Bromage said at least one local client has seen improvements in the quality of feedback too. Previously, the company had seen little movement in the results from their annual engagement surveys, yet anecdotal evidence and reports from exit interviews indicated there were problems brewing. But by switching to regular check-ins, they began to see a correlation between what they were hearing on the ground and the written feedback from employees.
"In essence, the feedback 'signal' was stronger with informal daily feedback than it had been with the formal annual survey, which put them a better position to manage the problems," Bromage said.
When done as a once-a-year event, engagement surveys can become a daunting, formal process, which impacts the quality of responses. It also leads to issues going undetected for months, rather than identified and remedied in a timely fashion.
"We know the formality of traditional employee opinion surveys can lead employees to be less conversational in their responses - in some cultures more so than others," Bromage said. "And the more opportunities you give an employee to tell you how they're feeling about their job, the more data points you have and hence the more accurate your analysis can be."
Read more: Building trust and transparency with open feedback
But how often is too often? While pulsing is an invaluable tool, there's a delicate balance. If organisations focus on asking and fail to take action, pulsing can quickly lose its power. Bromage said the right frequency will vary from business to business, but most IntelliHR clients rely on weekly or biweekly emails to offer employees the chance to give feedback. There's also been a rise in feedback offered in a proactive "self-service" style opportunity, that is always open to employees outside of a set time period.
While frequent check-ins may be associated with a time of change or uncertainty – like the pandemic – there's no reason they can't become a permanent fixture.
"People are realising that technology is adding new tools to the HR toolkit, which is lessoning the emphasis we place on any single one tool," Bromage said. "In the same way that CFOs are focussed on getting real-time financial data, people leaders are also seeing the benefits of being able to ascertain the pulse of the organisation more frequently and accurately."