The union said its members had accepted a two-year deal which includes an annual pay-rise.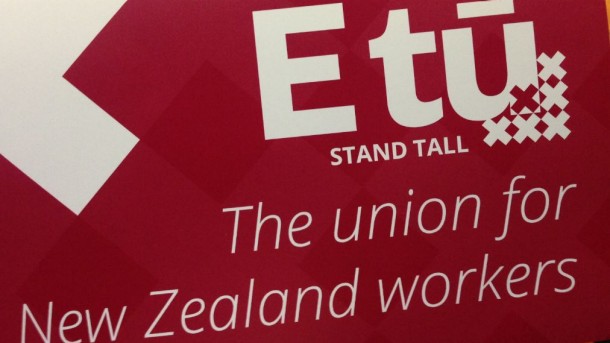 One of New Zealand's leading unions confirmed today that it has ratified a new collective agreement for workers in the metal and manufacturing industry.
E tū members accepted the two-year Metal and Manufacturing Industries Collective Agreement – also known as 'Metals' – following talks in June and July.
Anita Rosentreter – E tū's industry co-ordinator for manufacturing – said says there is no loss of conditions and a number of minor improvements have been made, including amendments to health and safety.
The agreement – which has long set the pace for other pay deals in manufacturing, and for other industries and unions – promises a two per cent pay rise this year and another two per cent rise in 2017.
Auckland-based Rosentreter said the deal has been ratified by the seven original parties to the agreement but noted that related industries were following suit.
"Dozens of other companies in manufacturing and related industries have now begun work to ratify the settlement for their workers," she said.
"With the Consumer Price Index at a mere 0.4 per cent for the past year, the settlement provides real wage growth for these workers", she added.
Metals is E tū's oldest and biggest manufacturing industry agreement, covering more than 600 workers across more than 80 employers.
More like this:
Why HR shouldn't walk on eggshells with unions
Amcor teams up with E tū to minimise job losses
Union praises Labour's employment incentive