That's the advice from one prominent CPO, after her company was recognised for its impressive family violence program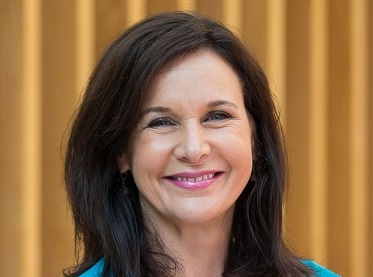 One of New Zealand's leading HR figures has offered a key piece of advice to other organisations looking to set up a specific employee support program.

"Don't pretend you're the expert," says Anna Campbell, chief people officer at the Warehouse Group. "Get the experts to help you so you can be an expert in providing support for your team."

The major retailer was recently recognised at the Diversity Awards New Zealand for its forward-thinking initiative aimed at supporting victims of domestic violence and re-educating perpetrators.

As well as a number of different paid and unpaid leave options, the company offers extensive training to help managers discuss family violence and address potential issues with employees. It's also implemented rigorous confidentiality measures which protect anyone who comes forward.

"We're not experts in family violence and we didn't know the right things to do so partnering with people who know what they're doing has been really very useful to us," says Campbell.

"I can't compliment the Women's Refuge enough and White Ribbon – they've really helped us to understand the importance of things that we may have overlooked."

Campbell says the tem worked with experts to create iron-cast confidentiality measures which mean employees only have to report abuse to one person in the organisation.

"That person reports to me and even I don't have visibility to who is using the policy," says Campbell. "We guard their privacy rigorously because we want to keep them safe and we want to make sure they're confident in coming forward."

Equipping leaders with the skills to have difficult conversations has also been vital.

"If someone does tell you that they're either using violence or are being hurt it's critical that the leader responds in the right way because that might be the only time that the person ever comes forward," says Campbell.