One new study suggests young workers are wasting hundreds hours of productivity – and thousands of dollars – every year.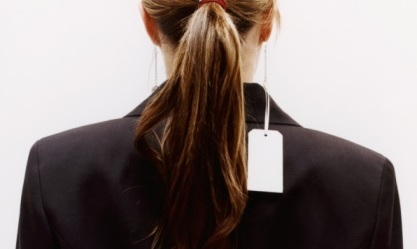 Every one of your millennial workers could be costing you almost $4,000 more than they should be – that's the worrying claim from one recent study which says social media is squarely to blame.
Published by recruitment specialist Ajilon, the
study
found that the average millennial employee spends approximately 140 hours on social media while at work – every year.
Statics New Zealand cites the average hourly wage as $27.48 which means the average Kiwi worker aged 18-34 could be wasting $3,847.20 on an annual basis.
"When evaluating social media usage at work, the financial impact is astonishing," said Tisha Danehl, vice president at Ajilon.
"Social media is here to stay and mobile platforms are only getting smarter, so employers must establish clear policies in order to keep employees productive and engaged at the office," she added.
The survey – which was completed by 2,000 people – found that the average time millennials spend on social media every day is 33 minutes with 13 per cent admitting to spending more than an hour habitually checking their accounts.
While many companies have social media policies in place preventing the use of personal accounts, more than a quarter (26 per cent) of those surveyed said there was no such system in their workplace and 19 per cent said they weren't sure if one existed.
More like this:
Hilton's HR on how to keep your millennials happy
MasterCard CHRO on what millennials want
A new HR twist in meeting millennial demands