The membership organisation announced its latest private sector trustee yesterday afternoon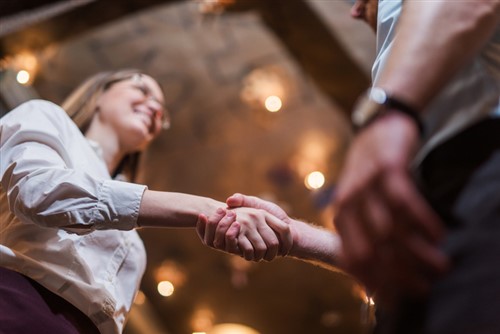 One of the New Zealand's most prominent diversity groups has confirmed the appointment of a new board member, naming Fonterra's Susan Doughty as the latest addition to the team.
Diversity Works New Zealand made the announcement yesterday afternoon and said Doughty – who is currently diversity and inclusion manager at the dairy giant – has been elected as a private sector trustee by the organisation's members.
A former partner at Ernst & Young, Doughty has spent her career raising awareness of equity issues and promoting change – she also played a key role in developing the YWCA Equal Pay Award program.
Speaking to HRD last year, Doughty said more employers are aware of unconscious bias than ever before but there is still much work to be done to reduce discrimination.
"Unconscious bias is alive and well and it happens right from the point where you advertise for people, through to when you recruit them, how you select them, how you rate performance, progress their pay and promote them," she said. "In all of those steps along that line, there is some form of unconscious bias that can potentially arise."
Doughty's other experience includes working with EY Tahi and Global Women to develop the business case for TupuToa – an internship program creating pathways for Māori and Pasifika students into careers in the corporate and professional sectors.
She has significant not-for-profit governance experience and was a finalist in the 2018 Women in Governance Awards.
In addition to her impressive corporate career, Doughty has also been the director and co-owner of a reward consulting business and Futurekids, a franchise network focused on delivering IT skills training for children in schools.
Her three-year term on the Diversity Works board commences on 1 June 2018.