One of New Zealand's most eminent diversity advisories has waved goodbye to its longstanding chair.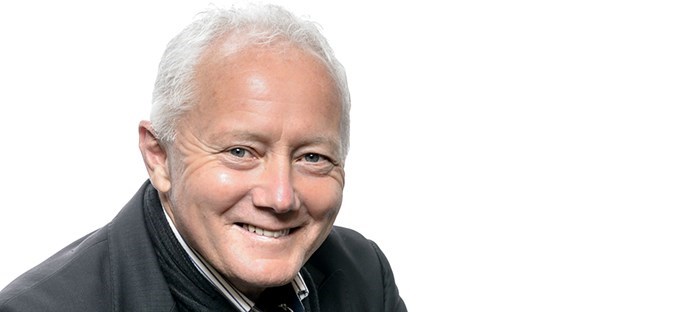 One of New Zealand's most eminent diversity advisory firms has bid farewell to its longstanding chair Michael Barnett.
Diversity Works
New Zealand confirmed yesterday afternoon that Michael Barnett would be stepping down after serving on the organisation's board for over 15 years.
Barnett, the chief executive of the Auckland Chamber of Commerce, says it has been a privilege to work with successive governments that genuinely believe in and promote the benefits of diversity in the workplace.
"This organisation has made a significant contribution to my values relating to fairness and equity in employment and respect for the aspirations and beliefs of others," he says.
"Thank you for the opportunity to take a leadership role in providing a voice for diversity and I would ask that more leaders contribute their time and values as champions for those who need a voice for fairness and equity in the future."
Minister for Women Louise Upston said Barnett had made a significant contribution to helping New Zealand workplaces banish discrimination and urged other leaders to follow suit.
"I congratulate Michael on his longstanding commitment to enabling more inclusive and productive workplaces," she said. "I strongly encourage more leaders to get on board and share the benefits of diverse workplaces."
Barnett will formally resign from his role at the organisation's annual general meeting, which will be held at 1pm on Thursday, November 3 at the Intercontinental Wellington.
Recent stories:
Uber ruling makes wider shockwaves
How 'rebel employees' encourage innovation
Lessons from Facebook's performance evaluation system