HRD readers have until this Friday to take advantage of the Super Saver discount promotion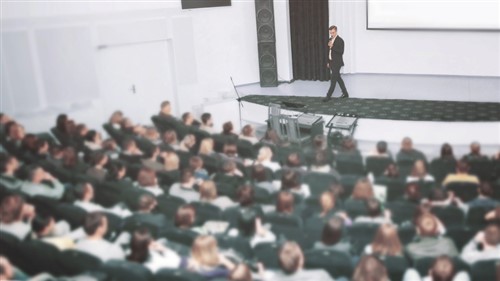 HRD's Super Saver promotion on tickets for the 2019 Employment Law Masterclass series will end this Friday 7 December.
The 2019 program returns to three cities across New Zealand to cover the legal issues proving most challenging for HR managers.
Some of the topics include managing mental health in the workplace; union rights in 2018 and beyond; pragmatic advice on discipline, termination and handling personal grievances and changes to domestic violence leave; as well as an update on the ongoing complexities of the Holidays Act, and changes to health and safety laws. \
More information is available here.
2019 HRD Employment Law Masterclass dates:
Auckland – Wednesday 6 March 2019
Wellington – Wednesday 15 May 2019
Christchurch – Thursday 16 May 2019
Super Saver offer: Save $200 per person on registrations by this Friday 7 December. Further discounts apply for group bookings of four or more delegates.