'It's strange to me that organisations still see it as a tick-box exercise sometimes'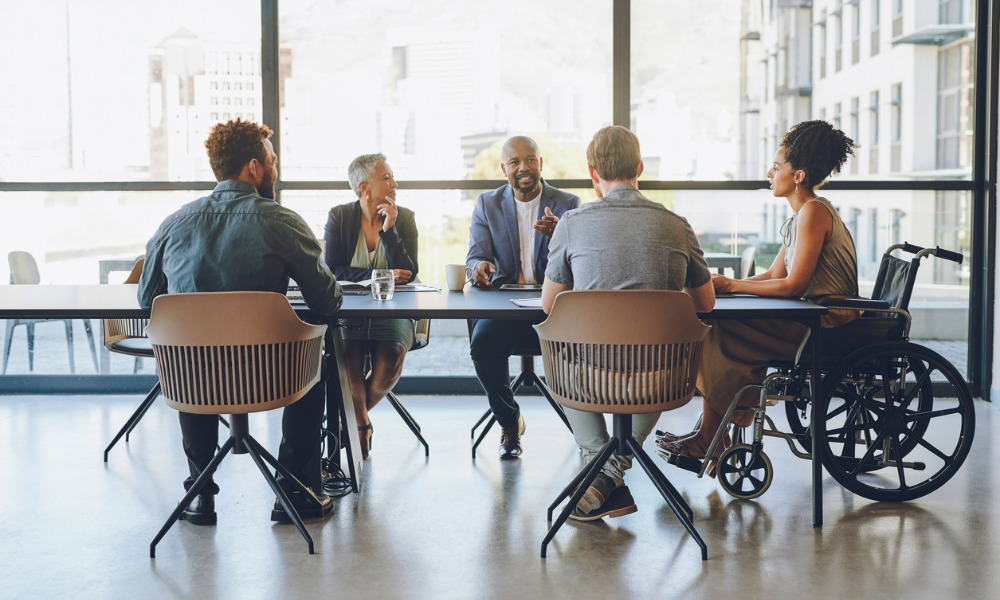 When Rebecca Moulynox, head of HR, ANZ & Southeast Asia at UKG, started at the organisation more than two years ago, there wasn't a lot of DEIB initiatives going on within the company.
Today, there is a team of 25 people working on DBEI day in and day out.
The head of DBEI at UKG says, "Belonging is the first word in my job title," said Moulynox, and that's ultimately what it's all about right. "If people don't feel like they belong, then what's the point of it?"
Many organizations lack an executive-level DBEI person across the APAC region, and this needs to change, she said.
"For a long time, HR has been the place where organisations think it should sit and that's not the case. It's every senior leader's role in the business to show how important it is."
"I think a lot of businesses probably don't see the business imperative in doing it, but we know from data that the more diverse organisations, the organisations that have a focus on DEI&B, actually outperform those organisations that don't do it," said Moulynox.
Creating an environment where everyone wants to be automatically enhances the organisation, she said.
"The more that we build that trust with people, the more that people feel they belong in an organisation, the better they bring themselves to work [and] then there's more innovation, there's more productivity."
Moulynox explained that the most important thing is that DEIB is applied with authentic intentions.
"It's strange to me that organisations still see it as a tick-box exercise sometimes. And you have organisations who talk about it, but they don't invest anything in it, they don't have people whose job it is to do that," she said.
"DEI&B needs to be an organisational and personal commitment that feels authentic and embraces the learnings of previous experiences."
Some leaders that Moulynox has worked with say it seems like such a big piece of work, and to them she says, "Start with one thing. It's about making a move and making it in the right direction."
"I'm one person, I came here, they didn't have any DEI&B stuff going on, and all of the different things that we're doing started because I was passionate about it. One of my favourite sayings is, 'If you think you're too small to make a difference, try sleeping with a mosquito.'"