Time is running out for employers to amend employment contracts to ensure they comply with recent changes to the ERA.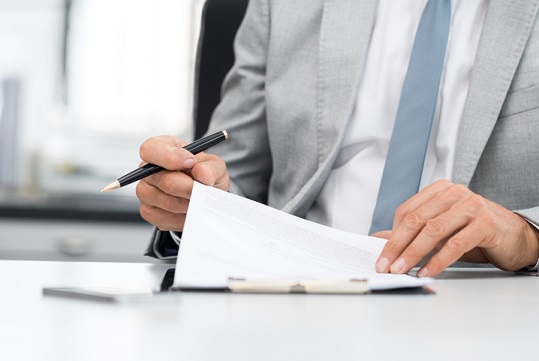 Employers are being encouraged to update their employment contracts immediately as recent amendments to the Employment Relations Act are due to come into force in just a few weeks.
The new requirements, which relate to working hours, cancellation of shifts and restrictions on secondary employment, will apply from 1 April, 2017.
"With them taking effect on April first, it's like an April Fool's Day joke," says Max Whitehead, managing director of employment law firm Whitehead Group. "However, it will be no joke for employers who have staff waiting to sue them."
According to Whitehead, if employers fail to update their agreements, they will be unable to require workers to work outside of standard hours, enforce restrictions on employees taking secondary employment or cancel an employee's shift.
Employers also face a fine of up to $20,000 if they fail to comply with the amendments.
"Once word gets around, disgruntled workers will use this law change against their bosses," warns Whitehead.
For employers who are still getting to grips with the recent changes, the upcoming Employment Law for HR Managers Masterclass will cover amendments to the Employment Relations Act and clarify a number of ambiguities.