The firm – which provides solutions and services to farmers – has confirmed the latest addition to its senior leadership team.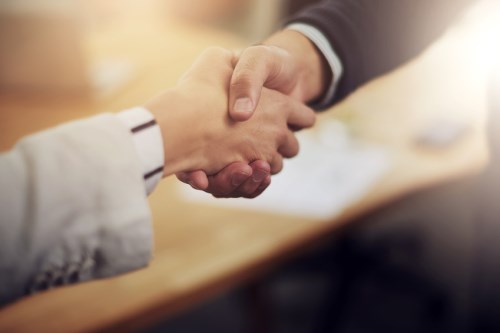 A major name in the dairy industry has announced its inaugural chief people officer this week, with an HR veteran set to take the top spot.
Livestock Improvement Corporation – which provides solutions and services to farmers across the country – confirmed Roz Urbahn as the latest addition to its executive team.
Urbahn joins the organisation following a one-year stint at Fletcher Building, where she was head of people and performance since August 2016.
Now, she'll take on a similar role at LIC, where she's charged with leading the company's people and performance group in order to "build and sustain a high performing and engaged workforce."
The firm – which specialises in dairy genetics, information technology and herd testing – is renowned as an innovator in the industry and has a workforce of 600 permanent staff although that number swells to 2,000 during peak season.
Urbahn's new role will also focus on the health of the business and its fluctuating workforce as part of the company's ongoing transformation program.
"Reporting to the chief executive and part of the co-op's senior leadership team, the chief people officer is responsible for enhancing the organisation's culture and people capability and providing expert advice on all people related matters as well as development and learning solutions for employees and customers," the company clarified in a press release.
As well as Fletcher Building, Urbhan has held HR positions at Vodafone, Foxtel, Frucor Beverages, Hudson, Lion, and Fletcher Construction.